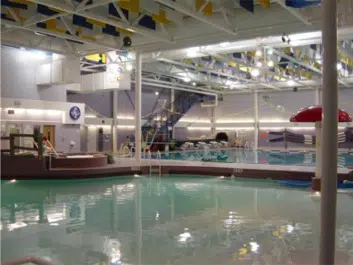 Maintenance work will shut down the pool at Cranbrook's Western Financial Place for the next two weeks.
The city will begin their annual maintenance Monday, closing the facility until July 3rd.
All other services at the building will remain available during that time.
Some of the work to be completed includes water slide maintenance, general cleaning and mechanical repairs.
– Jeff Johnson