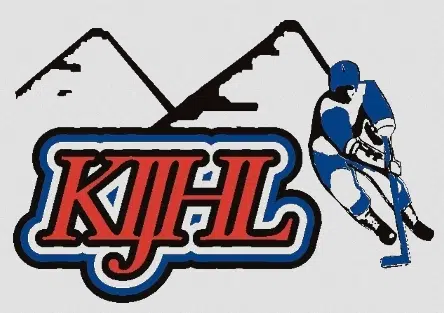 The Kimberley Dynamiters head coach believes the changes made to the upcoming season are positive for both the league and the team.
Derek Stuart says although he has never been to the Keystone Cup, he knows the problems the BC's junior 'B' leagues were having.
"I've heard enough horror stories from teams that have been there that it sounds like the level of play wasn't very high as well as the safety concern was an issue this year as well." says Stuart. "I think it's a very good thing for our league."
Stuart also says reverting back to best of seven for all rounds was the right decision.
"I think it's the right way to do things." says Stuart. "It should produce the better team, for sure."
More decisions on the length of the season and a tournament in place of the Keystone will take place at the league's next AGM in July.
– Derek Stuart, Kimberley Dynamiters head coach
– Devin Howard