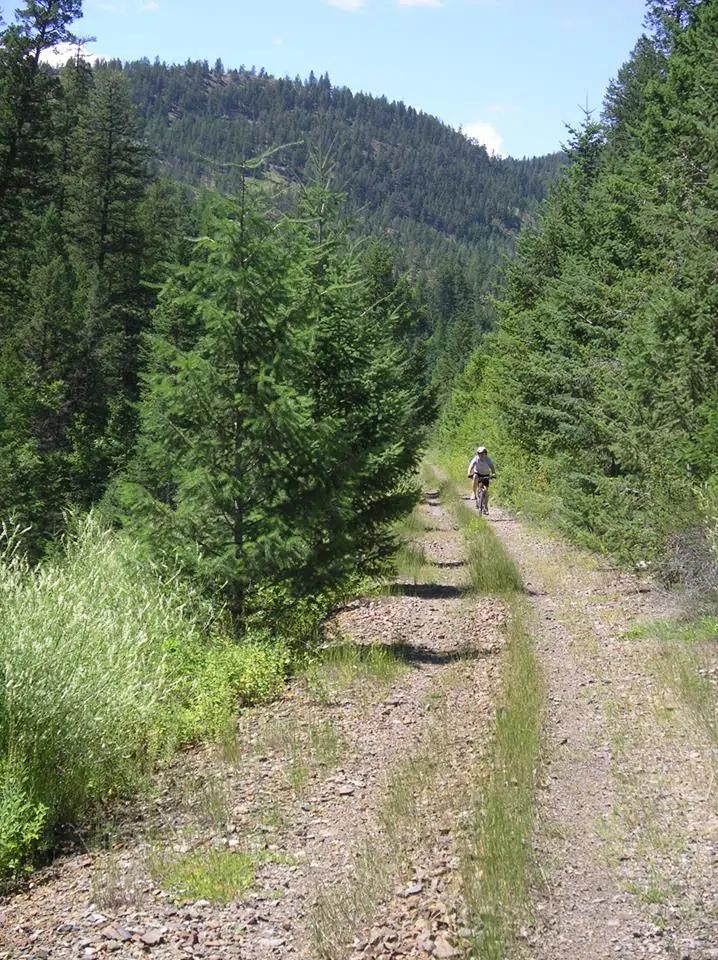 A ceremony is being held Wednesday morning to unveil interpretive signage and the name of the new recreation trail connecting Cranbrook to Wardner.
The 40 kilometre path is a section of the Trans Canada Trail that links the country from the Atlantic to the Pacific oceans.
Members of the Ktunaxa Nation, RDEK and surrounding communities will be on hand.
A Grand Opening will be held on July 1st part of the Canada 150 celebrations.Here's a full schedule of Wednesday's event:
(Main photo courtesy of Facebook//Cranbrook To Wardner Destination Trail)