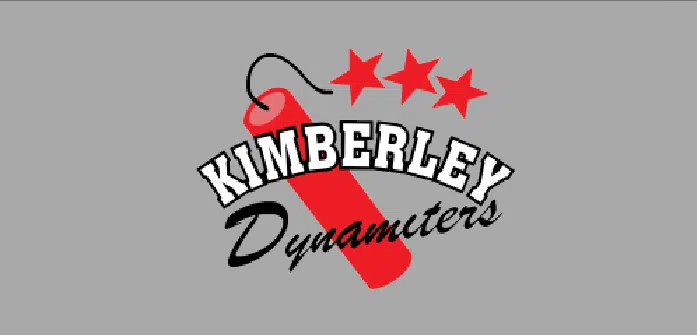 The Kimberley Dynamiters have signed two new young talents for the upcoming season.
18-year old forward Cam Russell is coming to the Nitros from Northwest Calgary Bruins Midget AA.
Head coach Derek Stuart says the Calgary native is a great two-way player.
"He can compete on the offensive side and he's very responsible defensively." says Stuart. "He's been a leader for his team every year he's played. He wore the 'C' for his team last year so I think for the younger group of guys – the rookie group – he can be sort of a leader for that group."
The Dynamiters also announced goalie and Kimberley native Adam Andersen will be joining the team after splitting time between the Nitros and Cranbrook Midget AA last season.
Head coach Derek Stuart says on top of being an elite goalie, Andersen is a model player off the ice as well.
"He's an excellent kid, he's a great student, he was an outstanding teammate last year when we affliated him." explains Stuart. "His attitude, his drive and his overall personality, he's an outstanding young man."
– Derek Stuart, Kimberley Dynamiters head coach
– Devin Howard