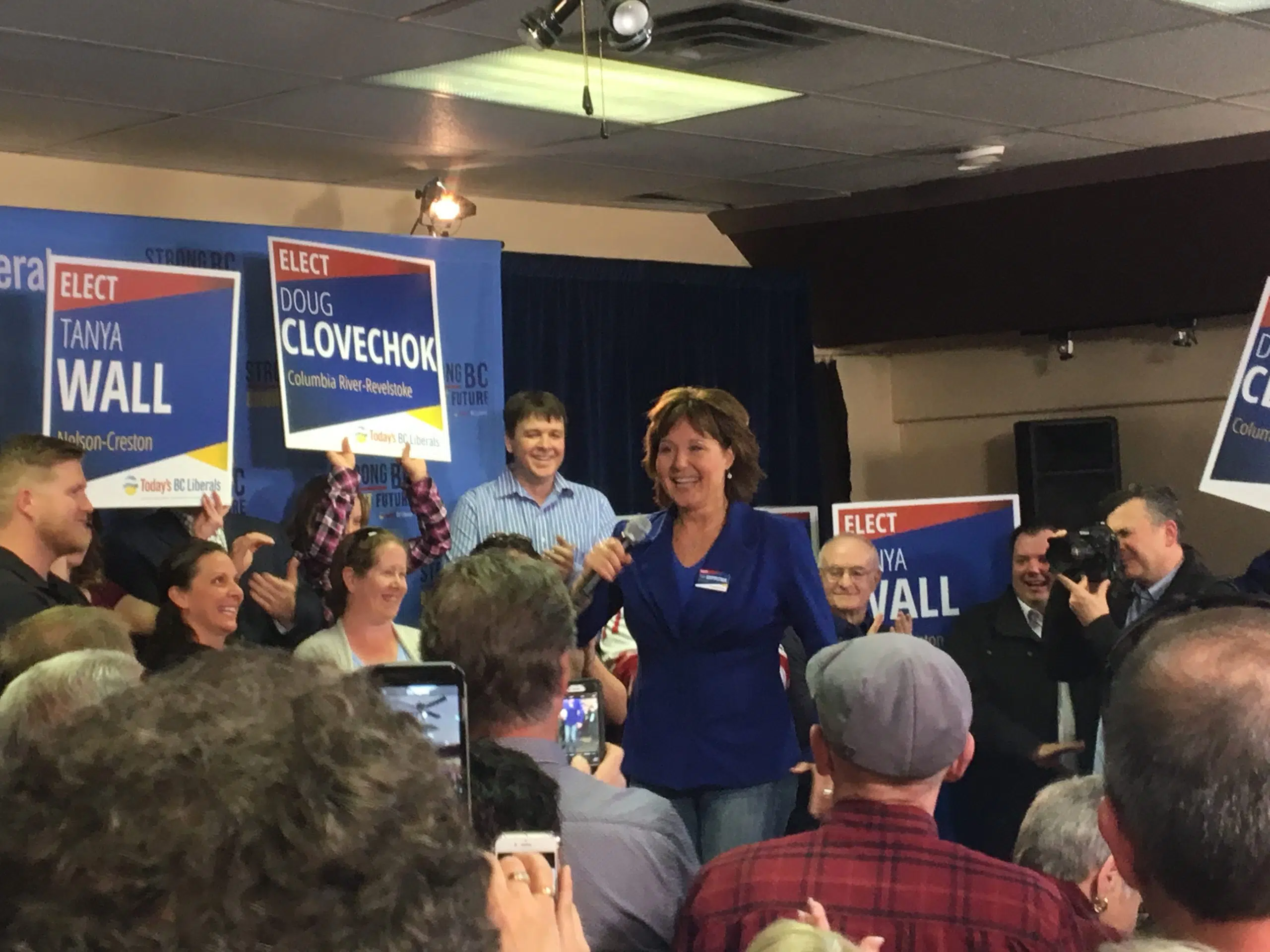 Politicians are set to return to Victoria Thursday for the throne speech, which could mark the beginning of the end for Premier Christy Clark's minority government.
Clark's Liberals won 43 seats in the May 9th election, while the NDP won 41 and the Greens three.
The vote marked BC's first minority government in 65 years, but the Liberals are not expected to stay in power for long.
The NDP and Greens have signed an agreement to vote against Clark's government in an upcoming confidence vote, ending 16 years of Liberal rule and clearing the path for a minority New Democrat government
– Canadian Press