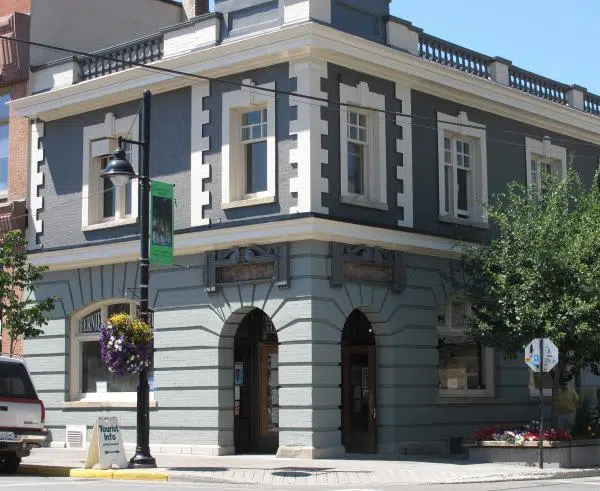 Staff at the Fernie Museum are ready to replace their building's roof as soon as possible, thanks to a Columbia Basin Trust grant.
The CBT provided $175,000 to the heritage site, so that the top of the building can be redone.
Executive Director Ron Ulrich says the upgrades will help protect historical documents and artifacts from Fernie's past.
"Ensuring the structural integrity of the base building is essential to being able to offer programs, offer exhibitions and be able to maintain those Canadian standards of excellence set-out that we are required to uphold," Ulrich says.
Ulrich says ensuring the structural integrity of the main building will also secure the history of the community.
"I know the building inspector has been here and identified the need for this sooner than later," Ulrich says. "So we're hoping to accomplish this work hopefully this year."
Four projects in the East Kootenay received grants from this round of funding from the CBT, totalling over $345,000.
The museum already received $82,000 through Canada 150 grants in April. That money went to infrastructure and gallery improvements.
– Fernie Museum Executive Director, Ron Ulrich
– Jeff Johnson