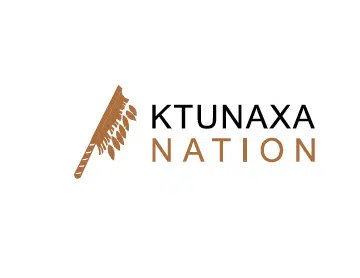 The head of the Ktunaxa Nation council says its more important there is a day to recognize aboriginal people, not what that day is called.
So says Kathryn Teneese after Prime Minister Justin Trudeau announced Wednesday that National Aboriginal Day will now be referred to as National Indigenous Peoples Day.
Teneese says she understands the meaning of the gesture, but feels the recognition to native bands around the country is more important.
"The fact that it even exists is the good thing," Teneese says. "What its called is not of any great importance. I think what is more important is that hopefully the recognition of the day and the participation in events around the day will increase."
Teneese feels a better understanding of First Nations is more important to reconcilliation country wide.
"While its important to have a day of recognition, we've got a lot of work to do in terms of a longer-term relationship," Teneese says. "I believe that's really what we're seeking to achieve in amongst ourselves."
Representatives with the Assembly of First Nations have welcomed the move, saying it brings the occasion more in line with the United Nations Declaration on the Rights of Indigenous Peoples.
– Ktunaxa Nation Chair, Kathryn Teneese
– Jeff Johnson