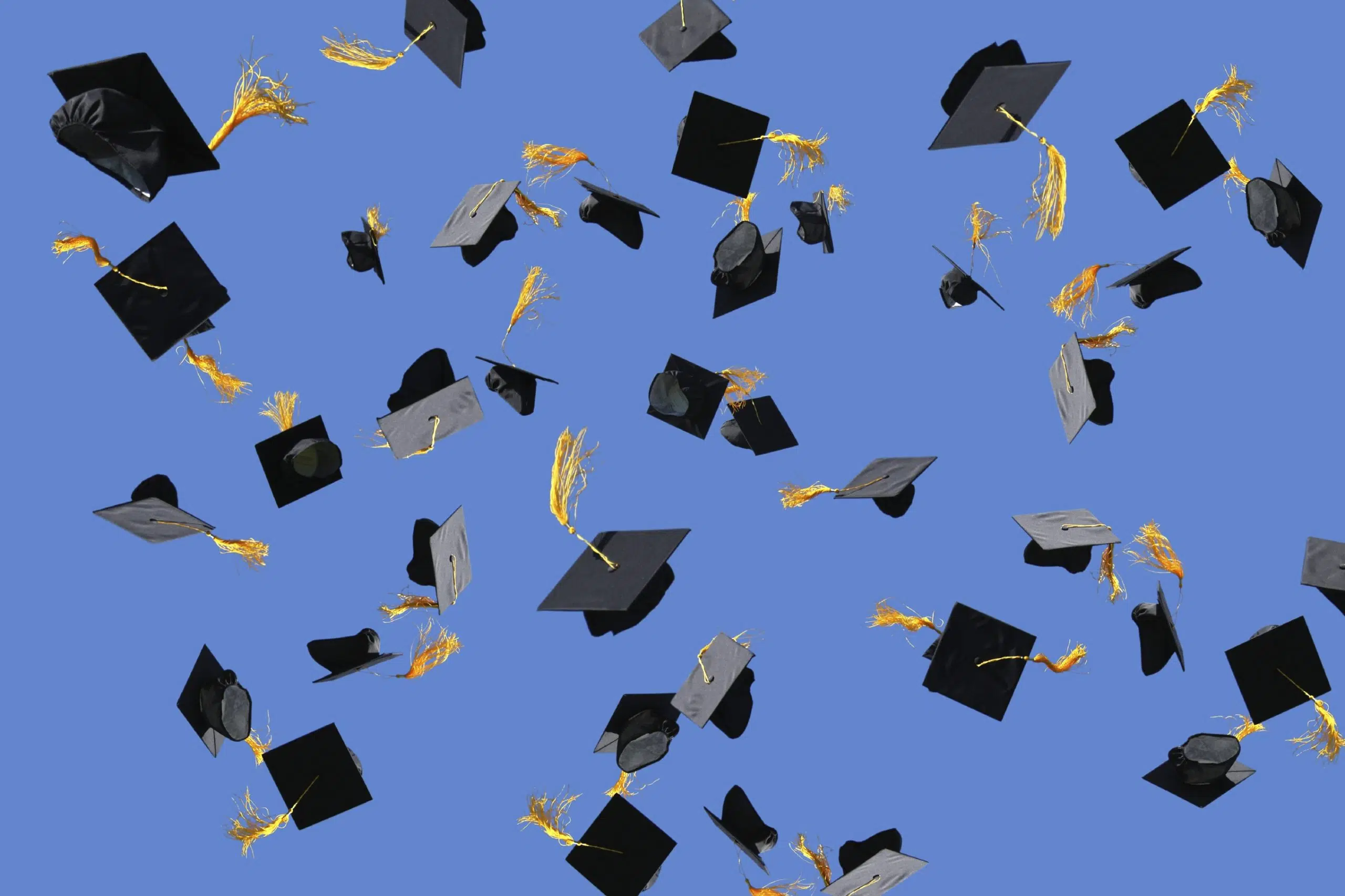 A local youth engagement group hopes high school students in our region celebrate their graduation safely so that this is one of the first of many milestones in their life.
Commencement ceremonies begin in the East Kootenay Friday night with seniors at Selkirk Secondary in Kimberley turning the page on this chapter of their lives.
The East Kootenay P.A.R.T.Y Program wants students to enjoy their graduation celebrations without putting their lives at risk.
Director Erin Pighin hopes teens have plans in place to celebrate safely, with a designated driver to get them home.
"This is why its so important that parents talk to the grads about risk related activities and making safe choices," Pighin says. "We want to make sure that they are prepared to go out into the world on their own and they need to know about these types of things."
She says having a designated driver is essential if you are planning on consuming alcohol.
"Plan for a safe, responsible driver and just stick to the plan," Pighin says. "The more prepared you are, the more likely you are to stay safe."
The East Kootenay P.A.R.T.Y program stands for Prevent Alcohol and Risk-Related Trauma in Youth.
The initiative tries to enable youth to recognize risk and make informed choices.
Grade 12 students in communities such as Cranbrook and Fernie will graduate next week.
– East Kootenay P.A.R.T.Y Program Director, Erin Pighin
– Josh Hoffman/Jeff Johnson