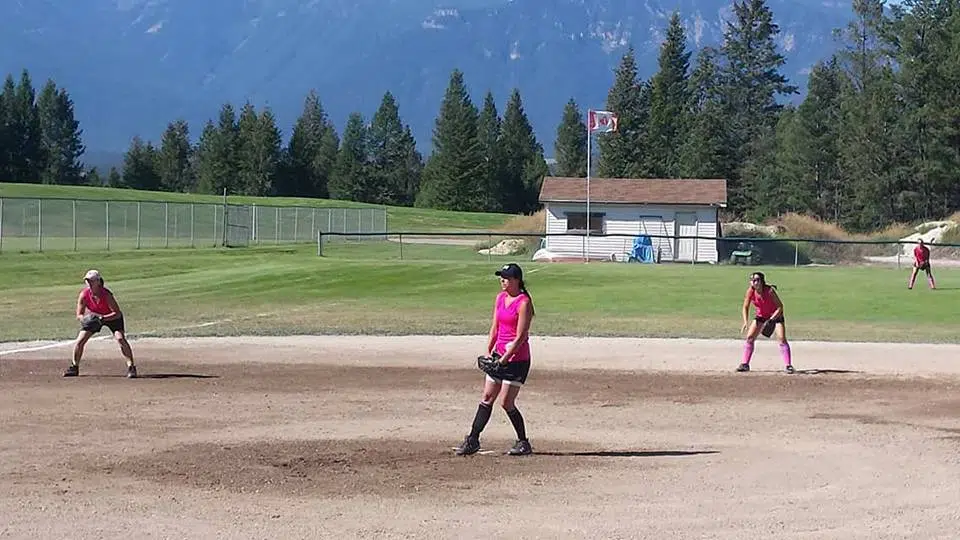 The Cranbrook Banditas women's baseball team is looking to get under the win column after their first taste of competition.
The Banditas are heading back to Sicamous this weekend for their second tournament of the season.
Coach Dave Lacasse says they're still testing the waters in their inaugural season but they're more confident now that they have an idea of what to expect from their opponents.
The Banditas were 0-4 at the first tournament last month.
Lacasse says since then they've been working on tightening up their defense to provide some relief on their pitching.
He adds a goal for this weekend is also to build big leads early on, so they aren't being dictated by the play of their opponents and can concentrate on their own game.
– Banditas coach Dave Lacasse