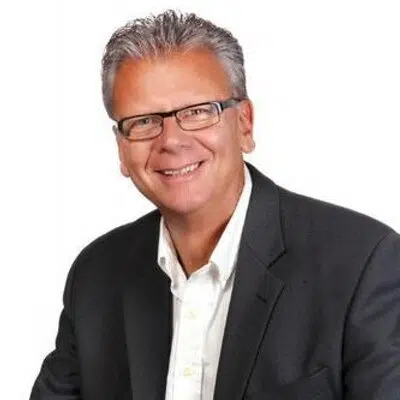 Liberal Columbia River-Revelstoke MLA Doug Clovechok believes the government's throne speech addresses concerns in his riding and across the province.
Clovechok is speaking to Thursday' speech that promised a referendum on electoral reform, cuts to medical services premiums and the spending of one billion dollars on early childhood education.
The speech includes several ideas that the NDP and Green party put forward during last month's provincial election, which ended in BC's first minority government in 65 years.
Clovechok says it's a balance between economic, social and environmental principles.
The first-time MLA suggests the throne speech is a bold vision for his party that acknowledges what he calls a "schism" between urban and rural British Columbians that was evident in the ballot results.
For his riding, Clovechok says the speech recognizes concerns around wildlife management, promising more Conservation Officers in places like Revelstoke, and health care as the Columbia Valley faces an ageing population.
Overall, he hopes it makes NDP and Green Party MLA's think twice before voting down the Liberal minority.
That is what's expected to happen next week after the New Democrats and Greens signed an agreement to oust the Liberals following the May 9th election.
Clovechok quips "they're intelligent people, so I hope they're thinking about this" but added that any statement on whether this throne speech changes the course of BC's political landscape would be speculation.
He believes at the end of the day, the Liberals didn't drift from their core principles.
He says the province is still creating more jobs than anywhere in Canada and the Liberals have a balanced five consecutive budgets, making BC the envy of the country.
Clovechok adds "we'll wait and see" what happens next.
However he remains optimistic moving forward stating British Columbians wants a stable government and the NDP-Green alliance will not provide that.
– Columbia River – Revelstoke Liberal MLA Doug Clovechok