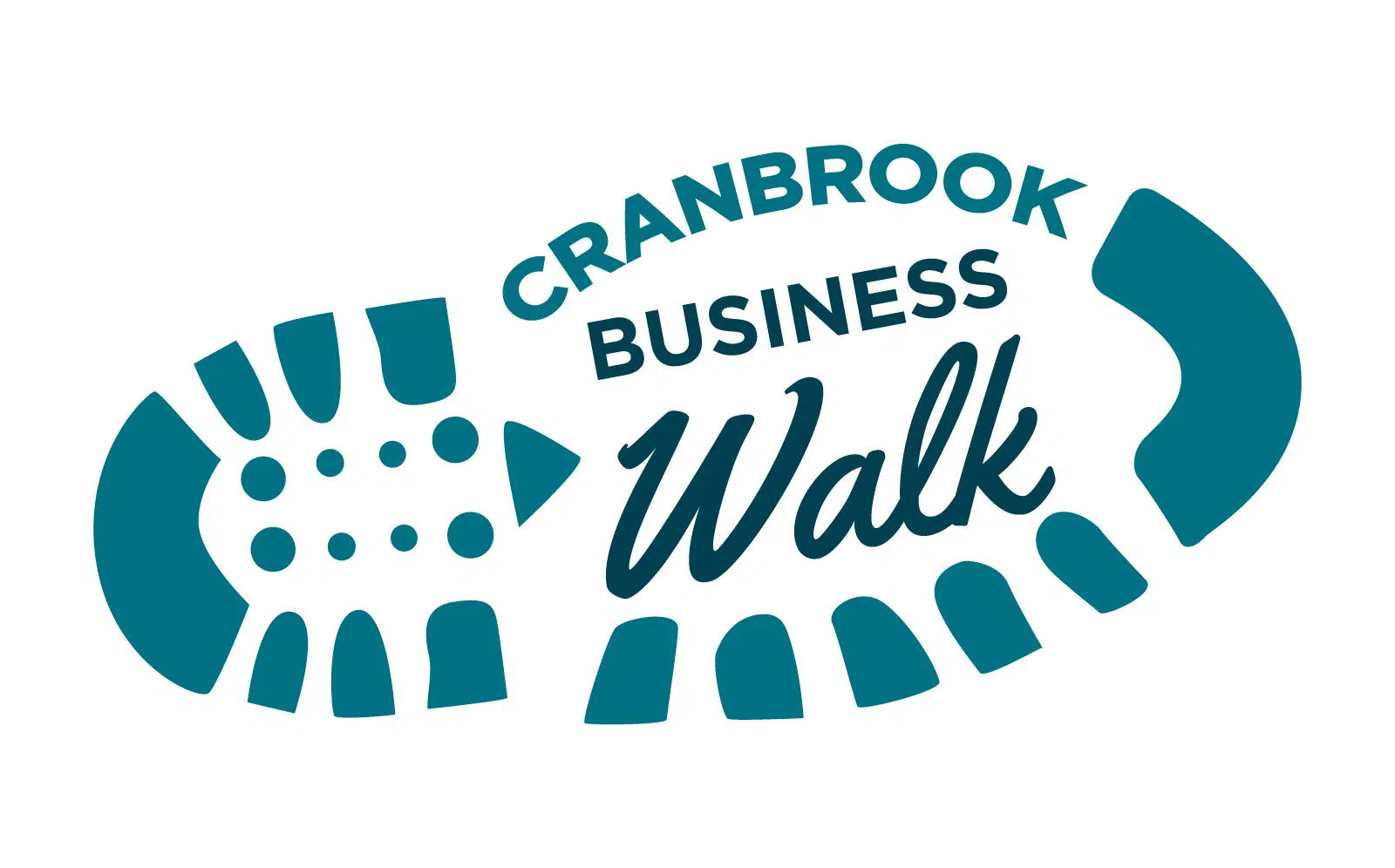 The second annual Cranbrook Business Walk hits Key City streets Tuesday.
The Chamber of Commerce, with 40 volunteers in tow, is canvassing local businesses from 1 to 4 this afternoon.
The goals of Cranbrook Business Walk 2017 are
Understand the issues and opportunities of existing Cranbrook business community
Quickly diagnose firms on the brink of greatness or that may be at risk
Build long lasting and effective working relationships between decision makers and local businesses
Increase awareness of the programs and services offered by the City Economic Development Department, Chamber of Commerce, Community Futures, Provincial Government and other partners
Recognize the impact and value of local businesses
Identify those businesses that may require assistance
Track the state of the local business community over time with annual Business Walks
Provide local businesses with access to information that can help them grow and expand locally
Results will be used to identify what programs and services are needed.
The inaugural business walk surveyed upwards of 160 businesses.
The initiative is a partnership between Community Futures East Kootenay, City of Cranbrook, Cranbrook Chamber of Commerce and the Ministry of Jobs, Tourism & Skills Training.