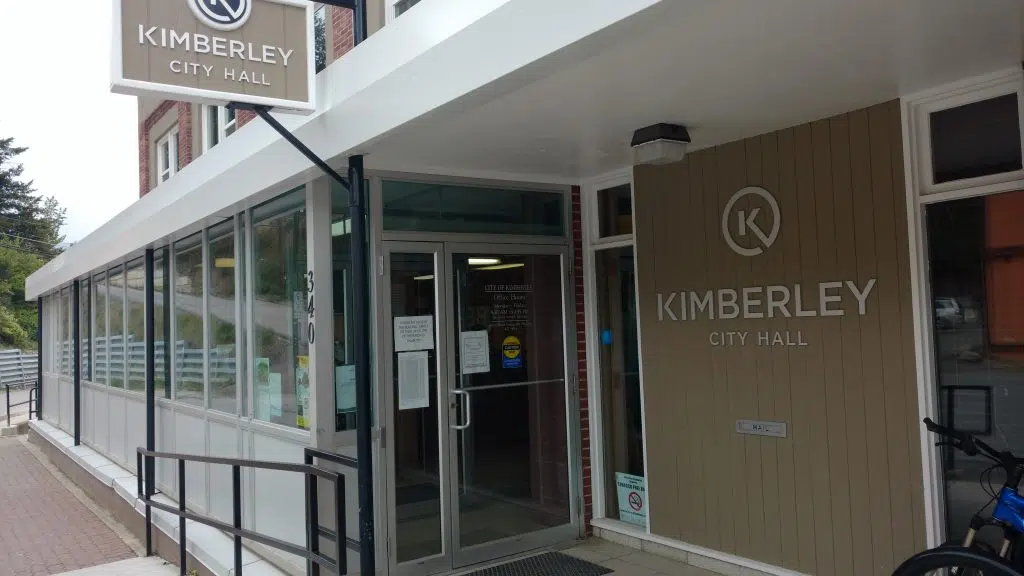 The City of Kimberley is on very healthy financial ground, despite a $73 million infrastructure deficit to deal with.
This from CAO Scott Sommerville as Council received both their financial statements and annual report for 2016.
He says significant grants secured by staff were a highlight last year, but more work still needs to be done.
"The paving of Gerry Sorenson at no expense to the city's taxpayers I think is definitely the highlight of 2016," Sommerville says. "We're trying to catch up with infrastructure deficit and that is going to take multiple years, if not decades, to get caught up and get the infrastructure in the shape we like it to be in, but we're making good progress towards that."
Sommerville adds the city is currently on strong financial footing and hasn't taken on any new debt since 2015.
He says they are working to build up surplus funds to avoid needing future loans.
"The $73 million seems like an overwhelming amount, but if you break it down year by year and make progress each year, you can get caught up on that," Sommerville says. "The city received $5.5 million dollars in grants in 2016. That's pretty successful."
The Annual Report covers the expenses and projects for the year and outlines how the City has been working on its strategic priorities.
These priorities include obtaining new revenue for the city, keeping taxes in line with the municipal rate of inflation at 1.9 per cent, investing in infrastructure at a rate greater than it depreciates, informing and engaging the community and implementing standards for customer service.
The report is available for residents to view on Kimberley's website or at City Hall.
– City of Kimberley CAO, Scott Sommerville
– Jeff Johnson