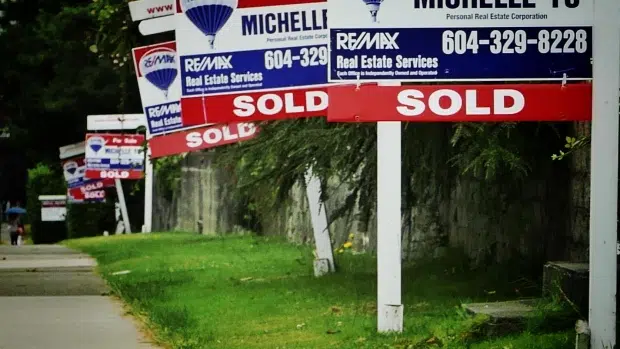 It's one of the most exciting times for Kimberley's housing market in over a decade.
This from local realtor Darren Close, as interest in purchasing homes in Kimberley continues to boom.
He says many of the people showing an 'unprecedented' level of interest in the community hail from outside the region.
"We're seeing relocation from the coast and sort of from Interior British Columbia, where prices are skyrocketing over and above what we're seeing here," Close says. "We're seeing some influence come in from Alberta and Saskatchewan and really, its attributed to a lifestyle change. People want to live here."
Close says the community has been struggling with housing availability for over a year.
Kimberley currently has about 65 single family properties on the market, down from the usual average of 100 homes.
"I've been practicing here since late 2004, 2005 and its one of the most exciting times," Close says. "The commercial market and the way its reacted has been very positive. Kimberley just has this spectacular vibe around it right now and everybody just wants to be here."
Close says this is a great opportunity for homeowners looking to sell their property, due to the lack of availability.
Mayor Don McCormick stated in April the community was experiencing a housing shortage, with the population increasing about two percent every year.
– Managing Broker, East Kootenay Realty, Darren Close
– Jeff Johnson