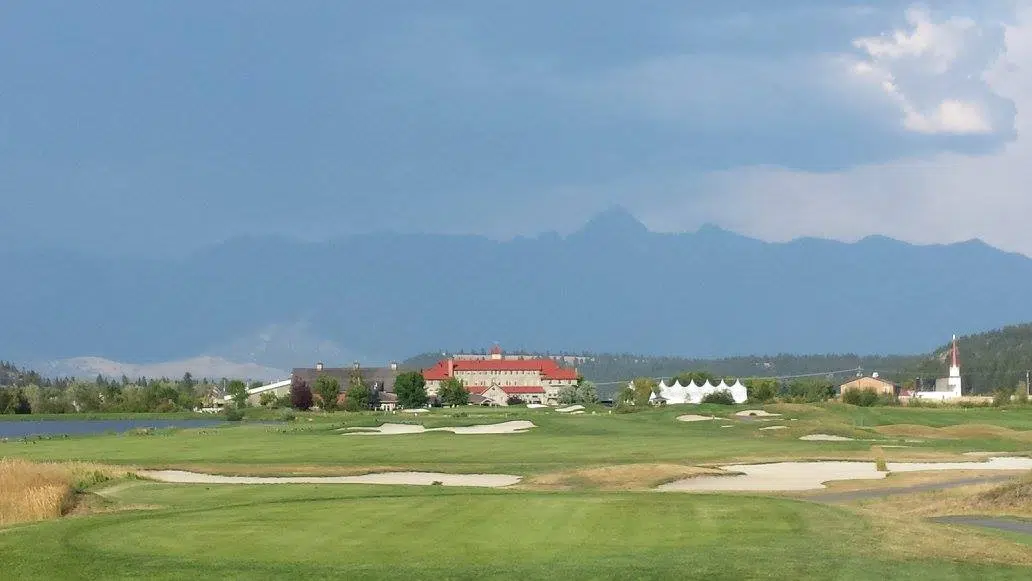 A pair of golf pros will tee off on as many holes as possible in Cranbrook Thursday to raise money for A-L-S.
Cindy Soukoroff and Chris Medford are participating in the 2017 PGA of BC Golfathon for ALS at St. Eugene Golf Resort and Casino.
In eleven years, the initiative is said to have generated over one point three million dollars to help with support services for patients and their families.
Three local golfers hit the links in Windermere for the same event earlier this month.