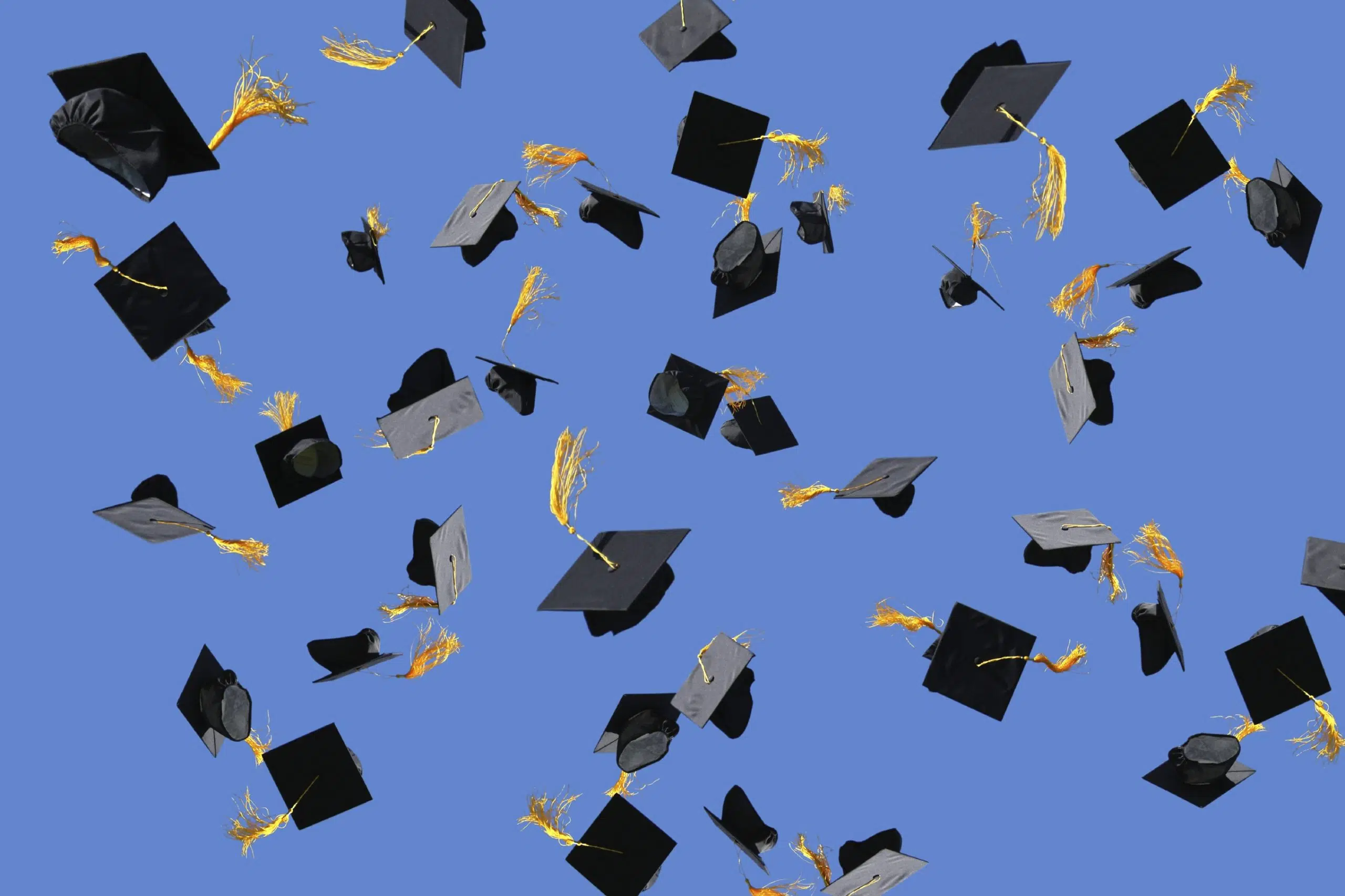 Local RCMP are urging caution as more high school students in the East Kootenay celebrate their graduation.
Seniors in communities such as Cranbrook and Fernie will be donning caps and gowns in one of the first milestones in their lives.
Cranbrook Constable Katie Forgeron says officers will be monitoring highways, making sure party-goers stay safe and have a sober driver.
"With textbooks and exams behind them, we understand its a very exciting time of their lives," Forgeron says. "They're looking forward to their next step, but we're hoping that they'll make it to their next steps. So we really want everybody to behave responsibly. If they are going to drink, which we don't condone, make sure you have a safe driver."
Forgeron says the East Kootenay region has been lucky for the most part, as teens have been largely responsible and understand not to drink and drive.
While police do not condone underage drinking, Forgeron urges all students have a designated driver arranged so they can have a safe and sober ride home.
– Cranbrook RCMP Constable, Katie Forgeron
– Jeff Johnson