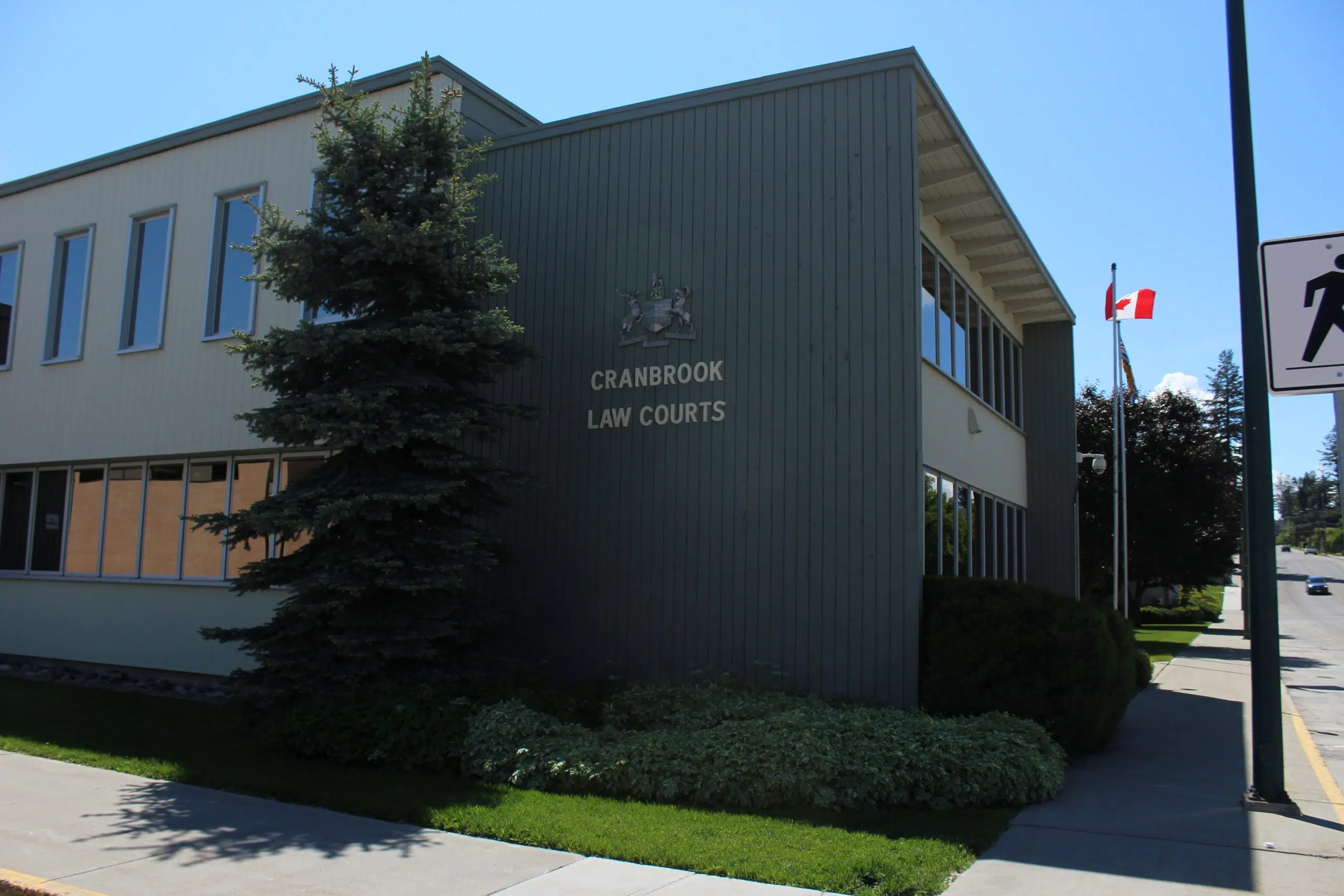 Crown counsel is recommending the two Bountiful members guilty of child trafficking receive a sentencing between six to 18 months.
Special Prosecutor Peter Wilson outlined his reasoning Friday for what level of punishment should be put to Brandon James Blackmore and Emily Ruth Gail Blackmore.
The former husband and wife were convicted in February for a 2004 incident when they took their then 13 year old daughter to the US to be married to a member of the Mormon church.
Wilson suggested Emily Blackmore is less culpable than Brandon Blackmore and should be incarcerated for a period of six to 12 months.
However, he says Brandon Blackmore carries more blame and should receive a sentence up to 18 months.
Wilson told the courtroom the Crown demands a sentence that deters any members of the Bountiful community from engaging in such activities in the future.
He asked Justice Paul Pearlman to also consider the age and vulnerability of the victim.
Wilson went onto to say the convicted abused a position of authority and trust because they were the parents of the young girl removed from Bountiful.
He also suggested Pearlman take into account a second incident in 2004 where Brandon Blackmore is alleged to have taken his then 16 year old daughter across the border to be married when considering a sentence instead of the Crown bringing a new indictment forward that could result in another trial.
Both Crown and Defense acknowledged there is no precedent for an offence like this and therefor no range of sentencing to reference.
Wilson made parallels between this offence and charges of child abduction and sexual interference.
A charge of child abduction has a maximum sentence of five years, while sexual interference could see up to 10 years.
Brandon Blackmore's lawyer John Gustafson asked Pearlman whether the sentence can be served conditionally.
This would likely see Brandon Blackmore put under house arrest for the duration of his sentence.
Defense argued it should be noted that the guilty parties participated in the offence due to religious beliefs and not for personal profit or sexual gratification.
Gustafson also said Blackmore is 71 years old and not in good health.
It was also argued that neither Blackmore has a criminal record.
Joe Doyle, who was appointed as an amicus to the court because Emily Blackmore represented herself in the trial, went as far as asking did Emily Blackmore even know she was committing a crime back in 2004?
Doyle argues this charge has never been made before, so it is possible someone living in such a "cloistered" community as Bountiful wouldn't know they were doing anything wrong.
He went on to say that even if she did know, how much choice did she have as women are expected to practice absolute obedience in the community.
Pearlman will deliver his reasons for sentencing August 11th.