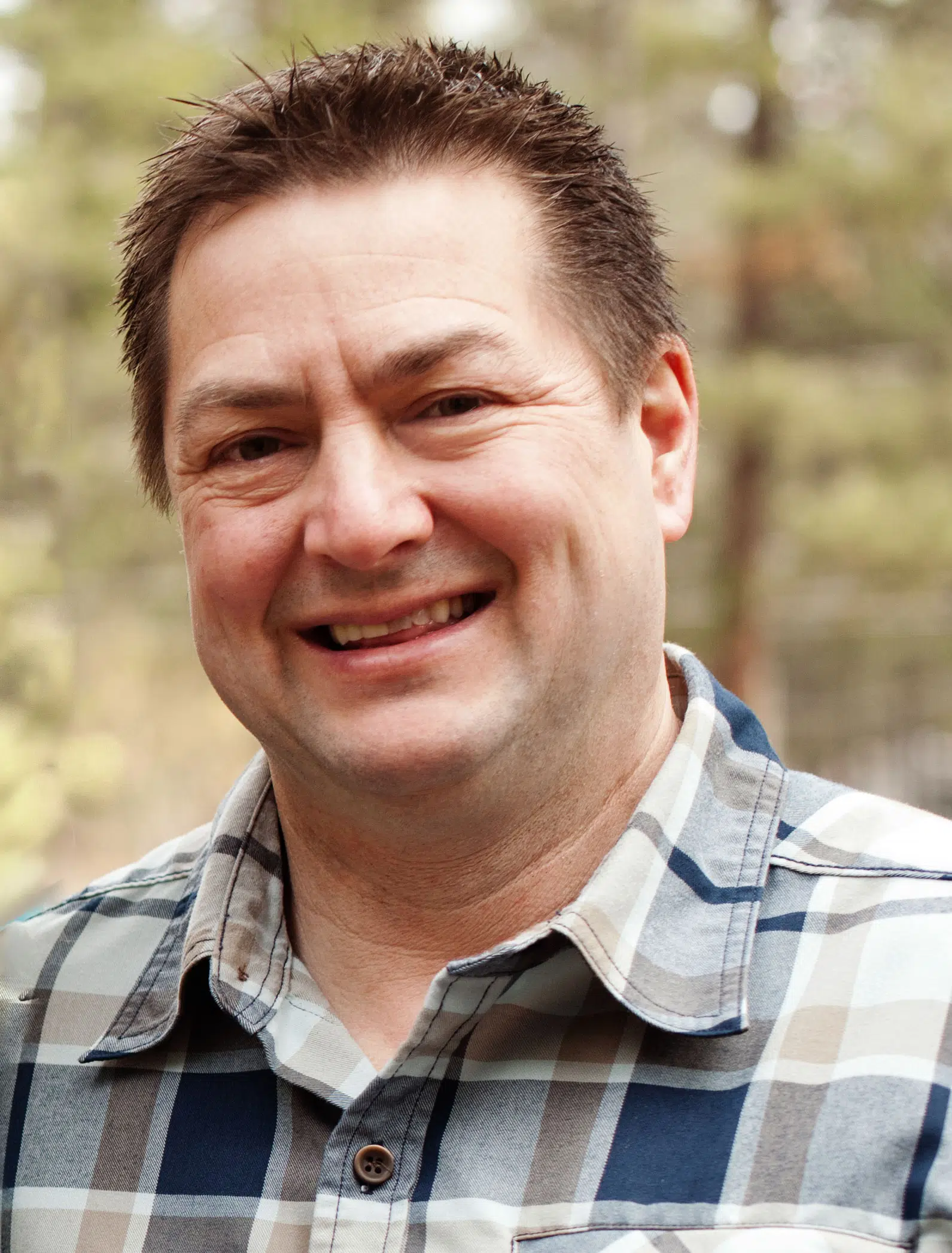 The Liberal MLA for Kootenay East is calling the new NDP provincial government 'unstable.'
Tom Shypitka is now officially a member of the opposition, after the BC Liberals lost a confidence vote Thursday, paving the way for the NDP backed by the Greens to form government.
He feels this change could effectively stall the majority of decisions.
"We're 43 members on each side and the Speaker will break all ties. The role of the Speaker is essentially to keep process moving. Its supposed to be a non-partisan role," Shypitka says. "That being said, anything new or bills going forward will be defeated if the Speaker abides to those traditions, essentially meaning nothing gets done."
Shypitka expects this government not to last, as a missed vote by any NDP MLA could result in key government policies not being approved.
"A lot of the decisions could be based on whether a person misses the bus or the ferry or gets sick," Shypitka says. "To me, its unstable. I really question a little bit about the Lieutenant Governor's decision, but that's not for me to question, its for me to work hard for the residents of Kootenay East."
Shypitka says regardless of his status, he will continue to serve his constituents and advocate for East Kootenay issues.
The decision by the Lieutenant-Governor brings an end to the May 9th provincial election campaign.
The Liberals won 43 seats, falling one short of a majority. The NDP claimed 41 seats while the Greens won three.
– Kootenay East MLA, Tom Shypitka
– Jeff Johnson