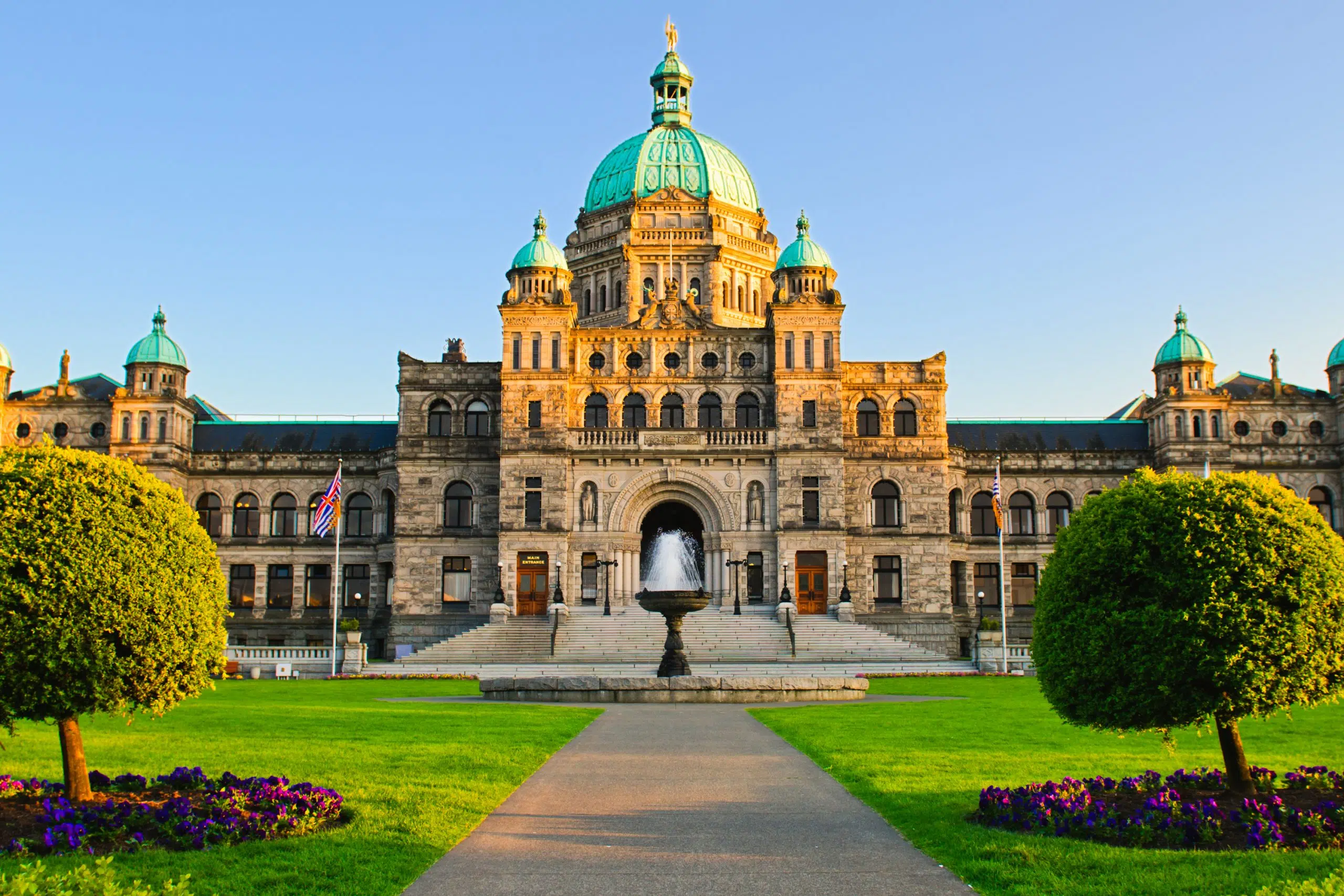 British Columbia will have a New Democrat government almost eight weeks after the provincial election.
The province is swapping a minority Liberal government for a minority NDP government after the Liberals lost a confidence vote in the legislature Thursday.
Lieutenant-Governor Judith Guichon accepted Premier Christy Clark's resignation and then asked New Democrat Leader John Horgan if he could form government.
It's been 16 years since the N-D-P were last in power and Horgan says he plans to focus quickly on putting government structures and a cabinet in place.
However, his fledgling government faces hurdles because even with the support of the three Green members of the legislature, the NDP can only count on 44 votes in the 87-seat legislature, putting them in a precarious position.
– Canadian Press