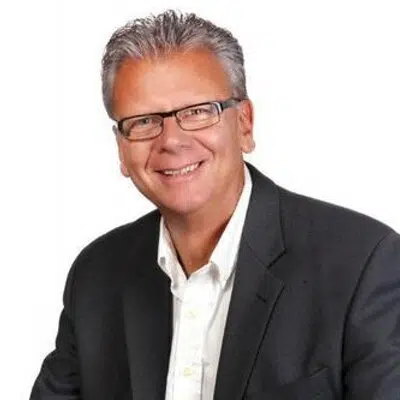 The Liberal MLA for Columbia River-Revelstoke expects political science classes to talk about the recent change in BC Governments for years to come.
Doug Clovechok is reacting after the BC Liberals lost a confidence vote last week, allowing for the NDP to form government with the support of the Green Party.
He's not sure how the legislature will work, given the breakdown of MLAs.
"When they have to appoint a Speaker, its really a hung Parliament, so you've got 43-43," Clovechok says. "Mr. Horgan has not offered a plan in terms of what his government is going to look like. He didn't prior to the vote and hasn't yet, but he's still going to appoint a cabinet and then he has to provide a throne speech, so I guess we're all going to wait and see."
Clovechok called the exchange of power ' history in the making' and thought he would be campaigning for another election this week following the confidence vote.
He was surprised by the Lieutenant Governor's decision to give power to the New Democrats.
"We just turned over the most successful province in Canada to a government that didn't win it in an honourable way," Clovechok says. "I guess when you add silver and bronze these days, that equals gold. People can't forget that the BC Liberals actually won this election, so whether it will last or not, we'll have to wait and see."
Clovechok adds he's received dozens of e-mails from concerned residents over the new NDP government.
He plans to hold the New Democrats accountable as a member of the opposition while bringing forward issues in his riding.
The May 9th provincial election saw the Liberals win 43 seats, one short of a majority. The NDP claimed 41 seats while the Greens won three.
– Columbia River-Revelstoke Liberal MLA, Doug Clovechok
– Jeff Johnson