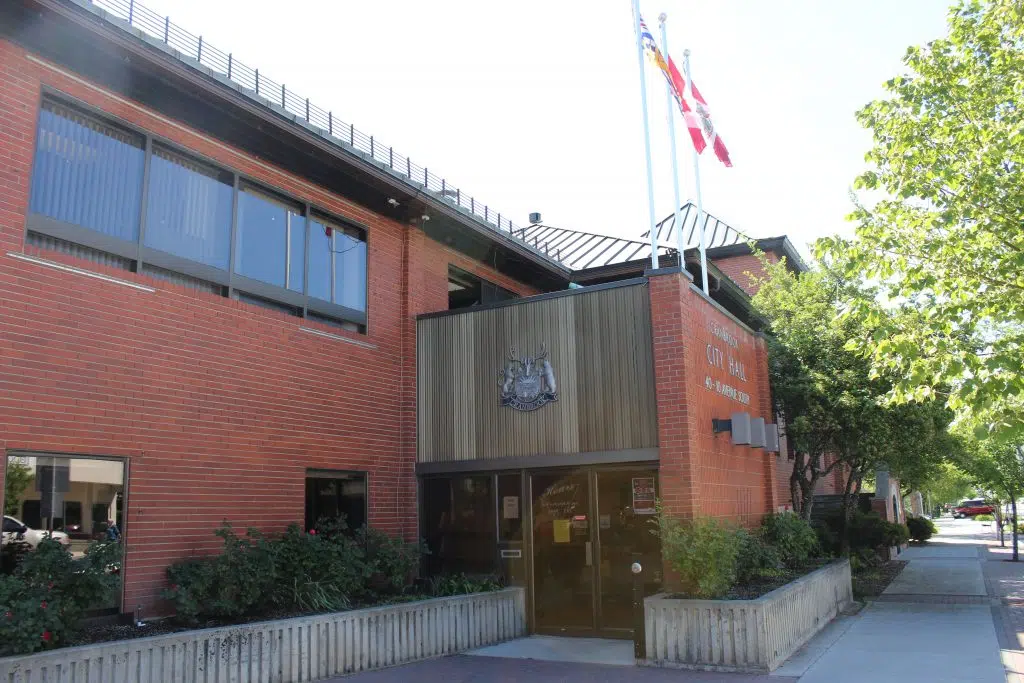 Cranbrook City Council believes the Province needs to step up to help communities like their's deal with the hungry and homeless.
This from Councillor Ron Popoff as the Cranbrook Poverty Reduction Committee is calling on the City to collaborate to address the issue.
Last week, the group previewed their upcoming poverty report to Council and introduced two recommendations.
They want the City to partner on an official poverty strategy and hire a community development officer.
Popoff, who is Council's liaison to the committee, says it's frustrating to learn how severe this issue is in the community.
He suggests its a social issue but it's also an economical issue if people can't afford to live or provide childcare.
The Councillor says that affects the local economy.
Popoff does acknowledge other communities the size of Cranbrook are taking their own initiative to address local poverty and he looks forward to working closer with the committee in the future.