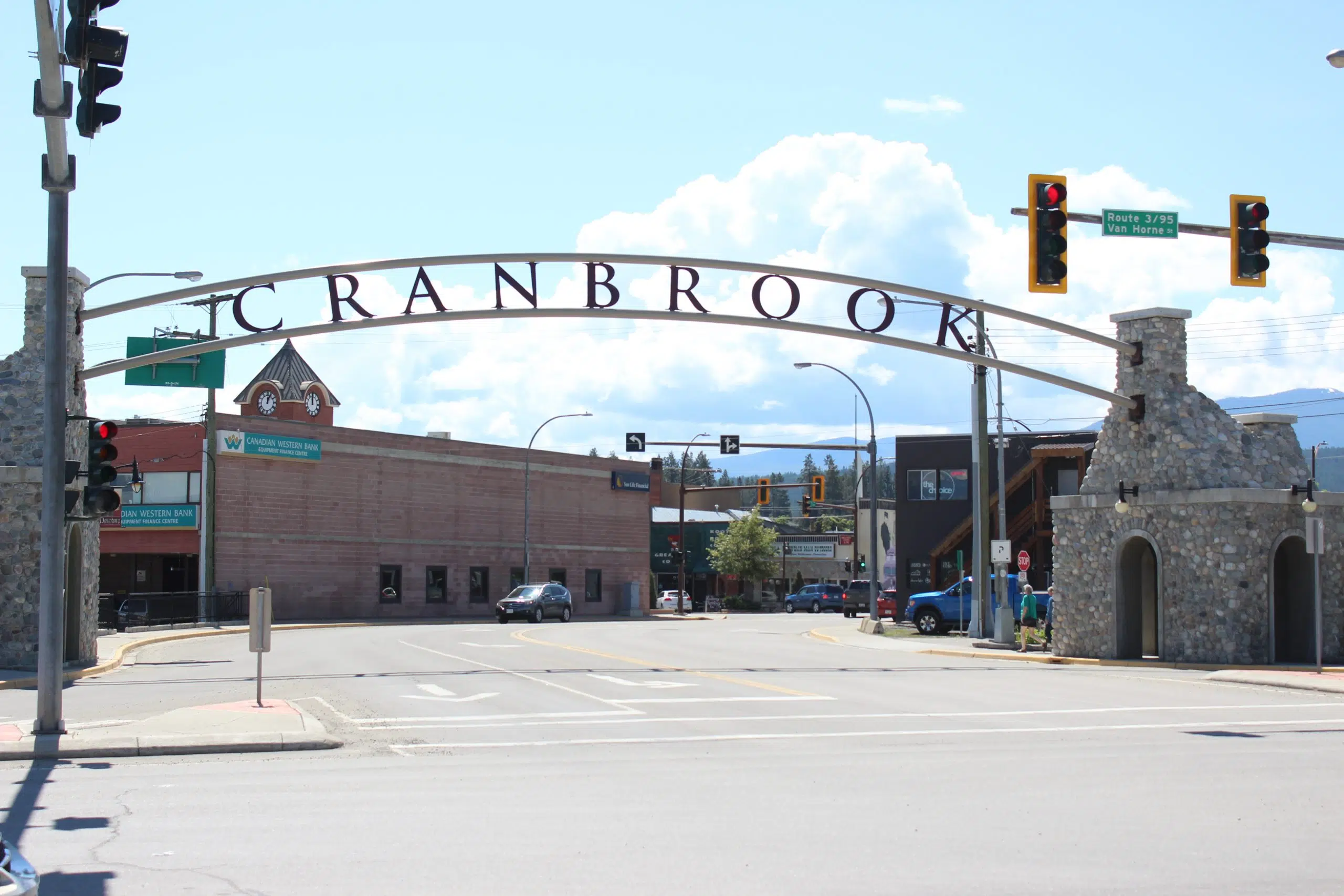 A financial and lifestyle magazine has ranked Cranbrook as the 62nd best place to live in Canada.
MoneySense has released its latest list that uses factors such as demographics, unemployment, income and wealth and affordability to poll communities of 9,000 residents or more.
The Key City, which landed at 14 for the best places to live in BC and the Territories, was credited for healthcare accessibility, low taxes and transit friendliness.
Cranbrook was also named the 10th best place to retire in all of Canada.
That decision is based off criteria like: easy access to an airport, good weather and excellent health care.
MoneySense selected Ottawa as the best place to live out of the 417 Canadian communities included in the report.