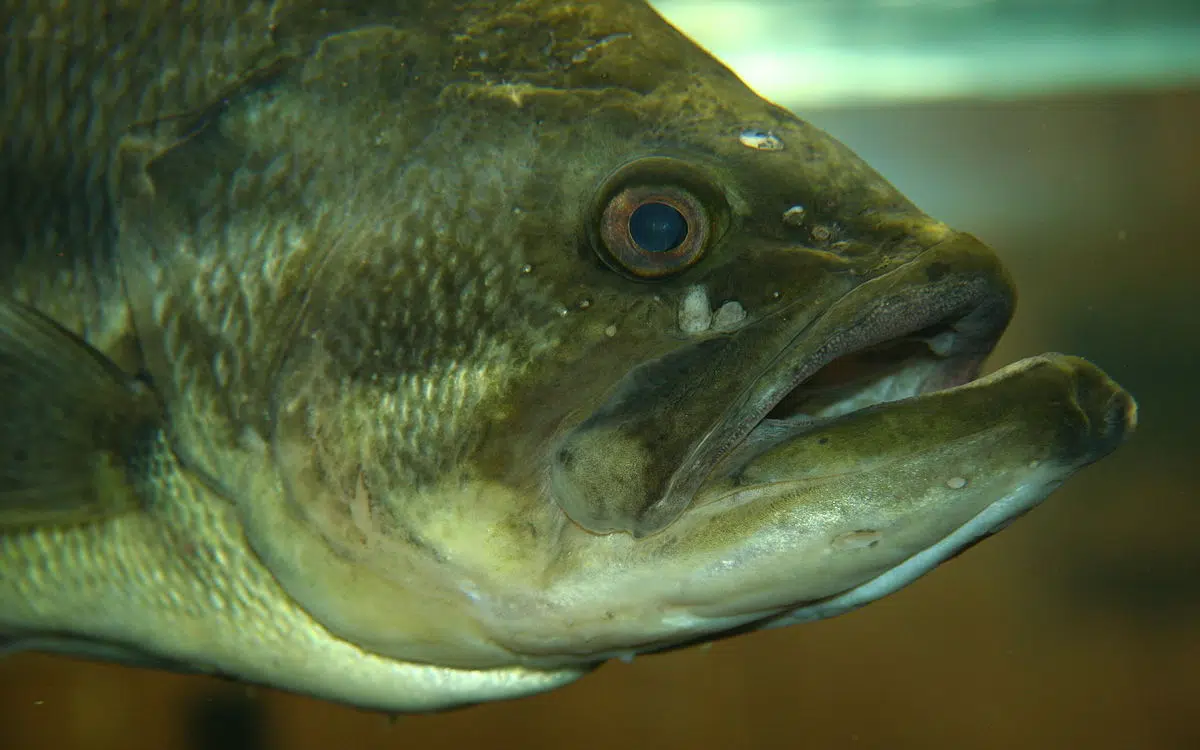 The Province's Senior Fish Biologist for our region says its rare invasive fish were found in two East Kootenay lakes but still very disappointing.
Jeff Burrows says it could take years before fishing is once again allowed at Fussee Lake and New Lake.
Largemouth bass were recently found in Fussee Lake southwest of Elko while yellow perch have been identified in New Lake east of Cranbrook.
Burrows explains the first step was closing the lake, step two was a base line assessment and step three will be developing funding proposals to tackle the problem which will hopefully be implemented next year.
The Kootenay's head fish expert says the goal is to eradicate the fish populations or significantly suppress them but that will be very expensive and require many resources.
He explains they are evaluating the best course of action as there are many options.
One may include using a fish poison as physical removable is near impossible.
Burrows calls it a quick but drastic solution – admitting there's really no easy answer in this situation.
He adds these types of fish are not native to BC and are competitive predators that can destroy an ecosystem.
He says in Fussee Lake the bass are abundant and have already begun colonizing and breeding.
This has affected the trout stock as the bass have eaten all the smaller fish.
Burrows says this obviously affects the local fishery but also the excellent social and economical benefits that come from the recreational sites.
He goes on to point out there are hundreds of lakes in the Kootenays and they stock roughly 120 with fish.
These are the only two lakes in the last 10 years were they've reported illegal introduction of an invasive fish.
– Kootenay Senior Fish Biologist Jeff Burrows