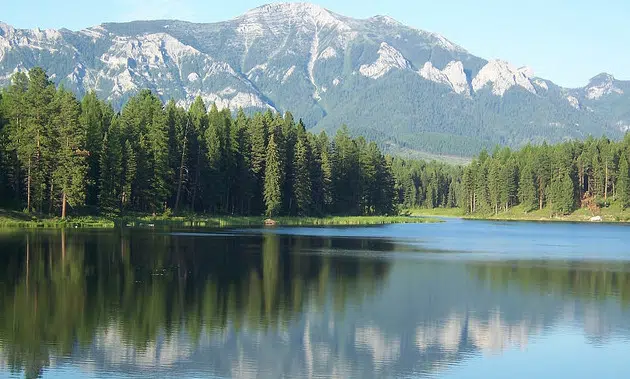 The RDEK board will decide how to proceed with an official community plan for the Jaffray and Elko area Friday.
A first draft of the OCP was presented back in April, leading to feedback from area residents and two petitions.
Planning and Development Services Manager Andrew McLeod says the RDEK board has been presented with three options moving ahead.
"The board will be making a decision on whether to proceed with the planning process at the end of August or early September," McLeod says. "Another option is to amend the plan area, possibly excluding some of the communities that are objecting to certain aspects of the bylaws. A third option would be not to proceed with any further work for planning."
McLeod says they are not trying to rush the process and more community meetings are expected.
"There's a variety of information and misinformation circulating in the communities," McLeod says. "Our job is to try and make sure people are having a discussion about the facts of the matter and the pros and cons of these bylaws should they be enacted."
Planning for the document has been underway for nearly two years and includes Tie Lake, Rosen Lake and Galloway.
– RDEK's Planning and Development Services Manager, Andrew McLeod
– Jeff Johnson
(Photo courtesy of www.rvwest.com)