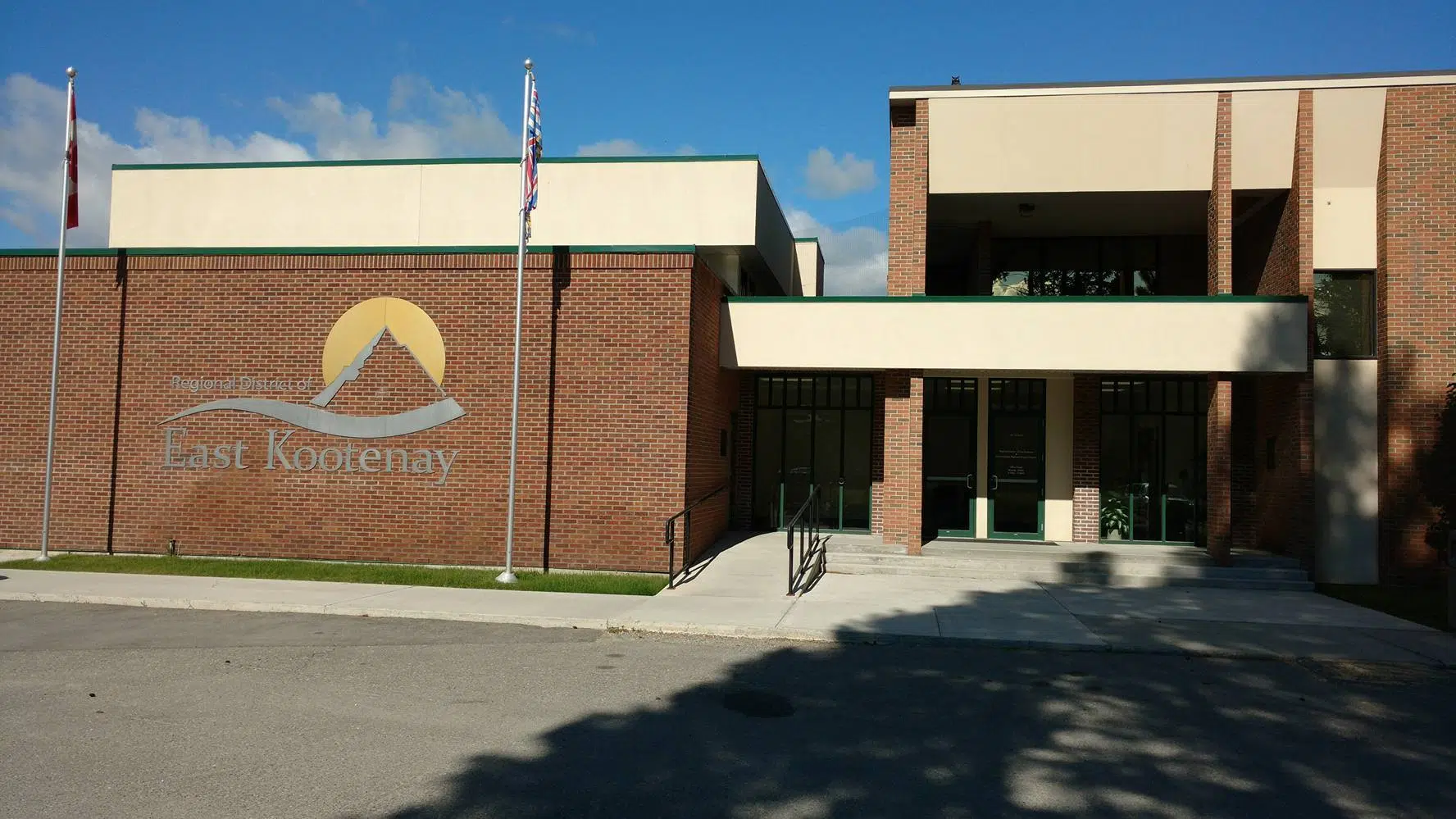 The RDEK received the message loud and clear – residents of Elko and Galloway do not want to be included in an Official Community Plan.
The Regional District board voted Friday to excluded the two communities from the long-term vision for the Jaffray area that will encompass Rosen Lake and Tie Lake as well.
Are B Director Stan Doehle says it was a thorough two year process with much public consultation and he wants to respect residents' wishes.
Doehle admits he has concerns about the communities not being under an OCP but maybe public opinion will change in five years.
Two petitions were presented to the RDEK following a draft plan in April and several engagement meetings.
Elko and Galloway will move forward with plan to guide or regulate future development.
Land use decisions for the two communities will fall under the Agriculture Land Commission.
The RDEK will be coming back out to the community to present the revised drafts later this summer.
– RDEK Area B Director Stan Doehle