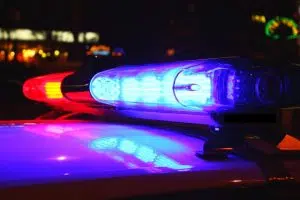 A Grand Forks woman is dead after a collision on Highway 3/93 in Jaffray.
RCMP say they responded to the incident at approximately 2:30 AM Sunday morning.
Police suggest a a pick-up truck crossed the centre line into the path of a semi-truck carrying vehicles.
The collision resulted in the death of the driver of the pick-up that was carrying a total of three people including a 13 year old.
The two passengers did suffer injuries.
The cause of the collision is under investigation.RCMP reminds motorists to take frequent breaks when driving, to stay fresh and alert.