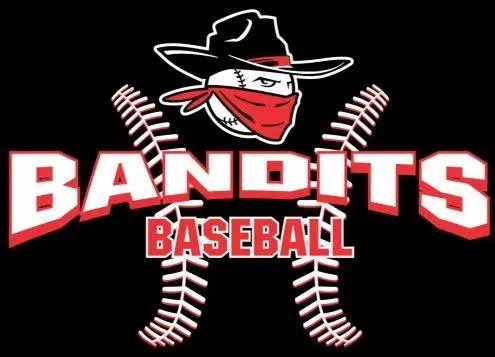 The Cranbrook Bandits junior club had a tough time producing runs in Medicine Hat over the weekend.
The team finished the tournament without a victory and were outscored by opponents 55-10.
They opened the weekend with a 13-3 loss to the host Medicine Hat.
The juniors then dropped two games on Saturday, 15-6 to Macklin and 15-0 to Medicine Hat.
The Bandits closed their weekend with a tough 12-1 loss to the Edmonton Jays.
The junior Bandits will get back on the diamond this weekend for the Bitterroot Red Sox tournament in Hamilton, Montana.
– Devin Howard