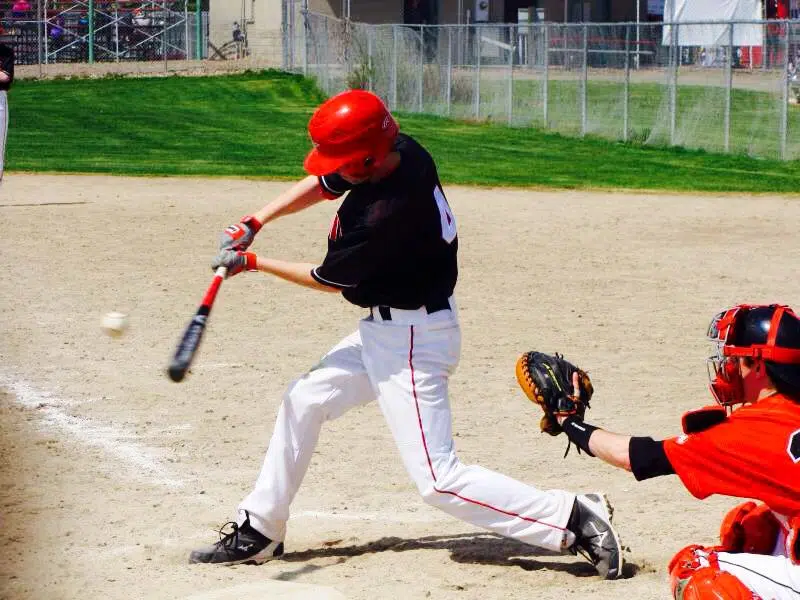 The Cranbrook Bandits 'A' team dropped all six games in a weekend road trip to Montana.
The Bandits fell 15-11 and 4-2 to the Libby Loggers on Friday.
The club was then unsuccessful in Bitterroot where they lost 7-3 and 11-0 against the Red Sox before being beat up 11-1 and 10-8 by the Bucs.
The Senior squad will continue league play Monday with a doubleheader against the Glacier Twins in the Key City.