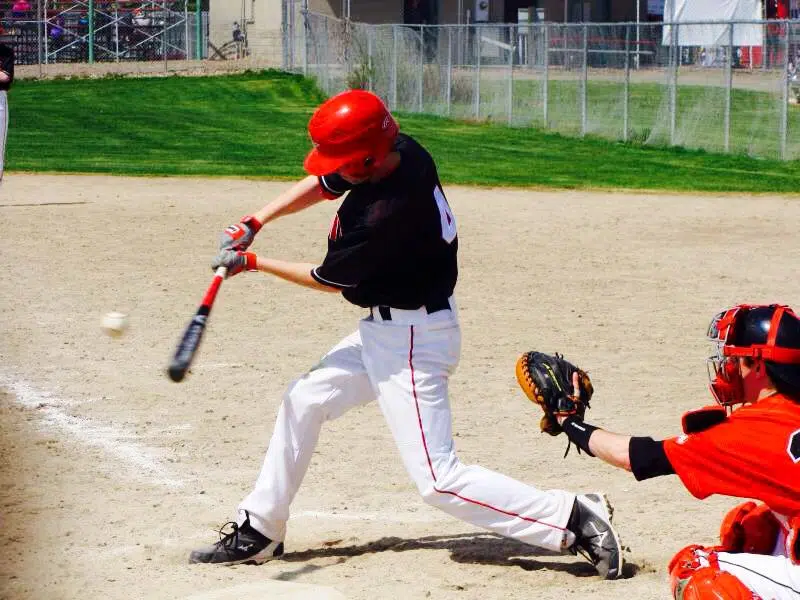 The senior Cranbrook Bandits have continued to struggle and are now losers of eight straight games.
The team couldn't salvage a win at home to the Glacier Twins yesterday afternoon, dropping both games 19-6 and 26-11.
It has been a tough stretch for the Cranbrook club with opponents outscoring the Bandits 103-42 in the past eight games.
The Bandits are currently sitting at 3-17 in league games this season.
They will hit the diamond again on Saturday when they host the Libby Loggers for two games at Confederation Park.
– Devin Howard