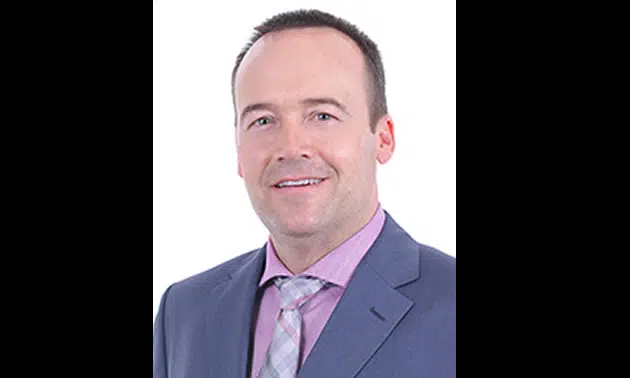 Long-time President and GM of the Kootenay ICE Jeff Chynoweth has been named the new General Manager of the Calgary Hitmen.
Son of the late Ed Chynoweth spent the past 16 seasons in the ICE front office.
The Chynoweth family sold Cranbrook's WHL franchise in April which left Jeff Chynoweth's future in the league up in the air.
The Calgary native is taking over a Hitmen team that was a borderline playoff team last season.
The ICE open their season with back-to-back games against Calgary on September 22nd and 23rd.
– Devin Howard