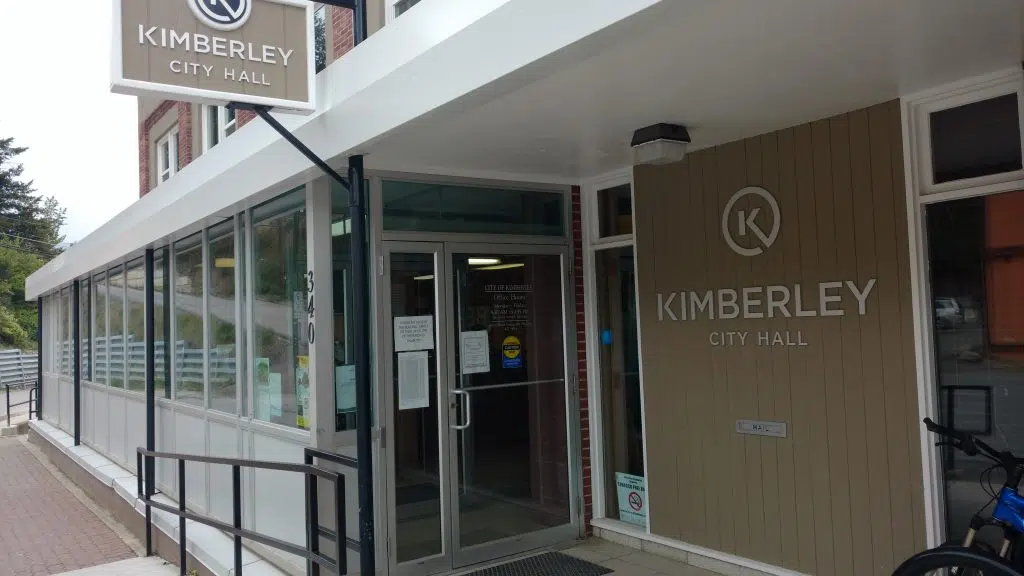 Garbage pick-up in Kimberley will see a significant change come 2018.
City Council approved spending up to $478,611 on an automated side loading garbage truck, along with 3,050 bins for all Kimberley homes.
Director of Operations Mike Fox says the purchase will improve garbage pick-up for both staff and residents.
"The workers will benefit with less injuries, less exiting the vehicles and in the winters, less slipping, falling or having to lift the garbages," Fox says. "I think residents will benefit from having a standardized container that is lifted by the machine and put back down and not having to worry about the lids blowing away."
Fox adds nearly half of the budgeted cost will cover the 3,050 new garbage bins for Kimberley homes.
"I think it would be unfair to ask residents to go out and purchase another garbage can, just after two years of them having to get garbage cans," Fox says. "I think it was a good decision that council made with going with a standardized bin and having the city pick up the tab for that."
Fox expects the new addition to the city's fleet to be in place by Spring of 2018.
He adds the city has been looking at replacing their garbage truck since 2010.
Council initially postponed a decision on a new automated truck in January, feeling residents would be angry over the sudden change in service requiring new garbage bins.
– Kimberley's Director of Operations, Mike Fox
– Jeff Johnson