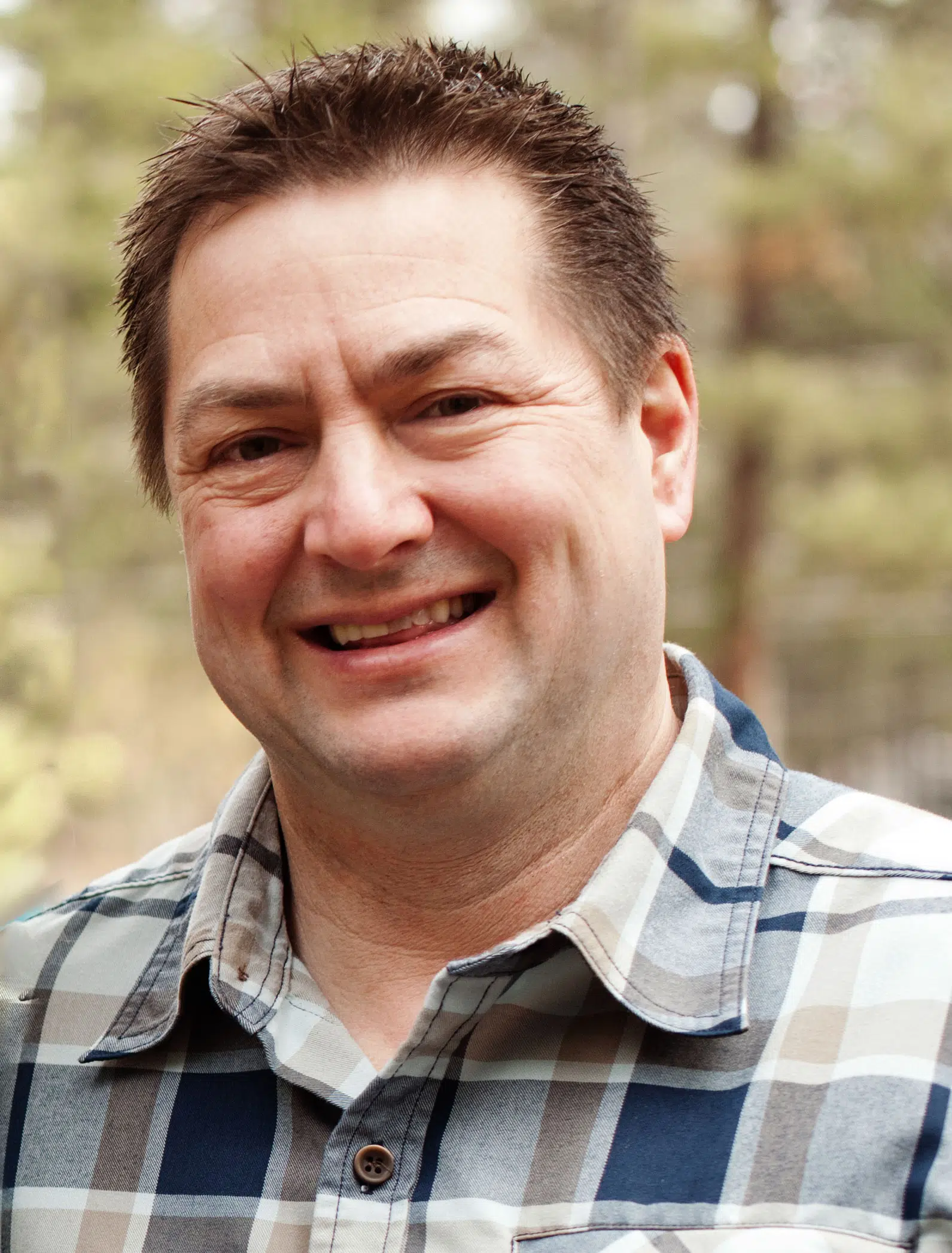 The MLA for Kootenay East says his decision to step out of regional politics will benefit Cranbrook residents.
Tom Shypitka announced as of Friday, he will no longer serve as a city councillor, an RDEK Director and a member of the Hospital Board.
He's confident leaving council behind, now there is a clear picture of what's happening in the BC legislature.
"I could essentially have been in a campaign right now and there could have been an election at the end of July. Conceivably, I could have not been the MLA in August," Shypitka says. "I would have certainly at that point wanted to keep on as a councillor for the city. I wanted to leave that option available for the city as well, instead of going through the hassle of a byelection and things like that."
Shypitka says he will continue to represent Key City residents and the wider region while focusing on Provincial politics.
"If there's one regret I had during this whole election for MLA, it was not fulfilling my role with the city. I took that really seriously," Shypitka says. "However, I think through this new role as MLA, I will be able to help the constituents of Cranbrook and Kootenay East in a different capacity."
Shypitka mulled over staying on as a councillor until January 2018, so a by-election would not be needed in the community.
The next municipal election in BC is set for October of next year.
Shypitka expects Cranbrook to hold a by-election to fill his empty seat.
– Kootenay East MLA, Tom Shypitka
– Jeff Johnson