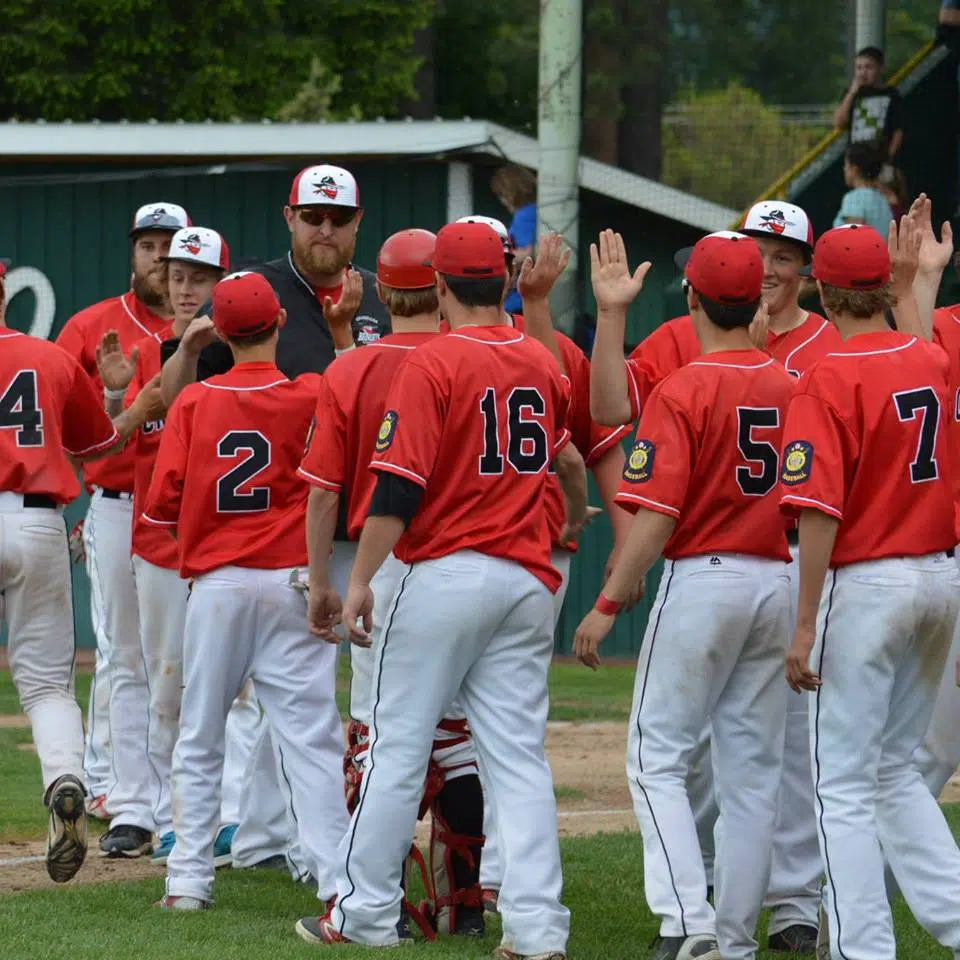 The Cranbrook Bandits junior club is trying to finish off their season strong at the Bitterroot Red Sox 'B' tournament.
The team has struggled to win all season but head coach Ryan Phillips-Clement believes the team has improved in every aspect of the game.
"It's really tough to put my finger on one thing that the guys have really improved on." says coach Phillips-Clement. "I think everyone's improved just naturally in their own games; offense, defense, pitching."
He adds that many players on the team are ready to take the next step.
"There are definitely some guys on the 'B' team that will be contending for a spot on the 'A' team next year." explains the 'B' Bandits skipper. "This weekend will definitely be a nice way for them to finish up and hopefully ['A' team] coach Paul [Mrazek] will be proud of them."
The junior Bandits will kick off their tournament Thursday against the host Bitterroot team.
– Ryan Phillips-Clement, Cranbrook Bandits 'B' head coach
– Devin Howard