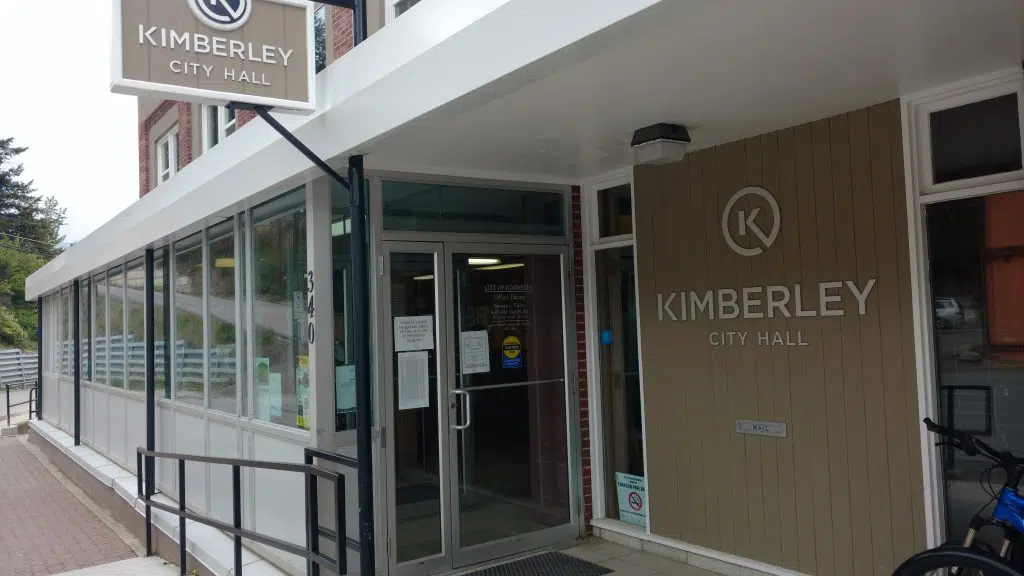 The City of Kimberley needs to be ready to compete with other areas of the Province for investment.
Mayor Don McCormick made the comment after a recent BDO Canada report indicated the community was on healthy financial ground.
He says its important for the city to streamline access to land for business development.
"Businesses are looking for the shortest time frame," McCormick says. "In order for us to facilitiate that and be competitive with other communities, it needs to be shovel ready. So that means getting services, zoning, bylaws and all of those kind of things in place well ahead of the opportunities that will arise."
McCormick says the first marketing campaign for the Cranbrook-Kimberley Development Initiative is in the works.
He stressed this will help attract new industry to the East Kootenay.
"If we're going to compete for business, whether it be commercial, light-industrial or industrial, we're going to compete with other areas of the province," McCormick says. "We need to be ready for those businesses to come in and get to revenue as quickly as they can."
Council briefly discussed locations for potential development in the Bavarian City, including the Marysville Bench lands and the old Townsite garage.
– Kimberley Mayor, Don McCormick
– Jeff Johnson