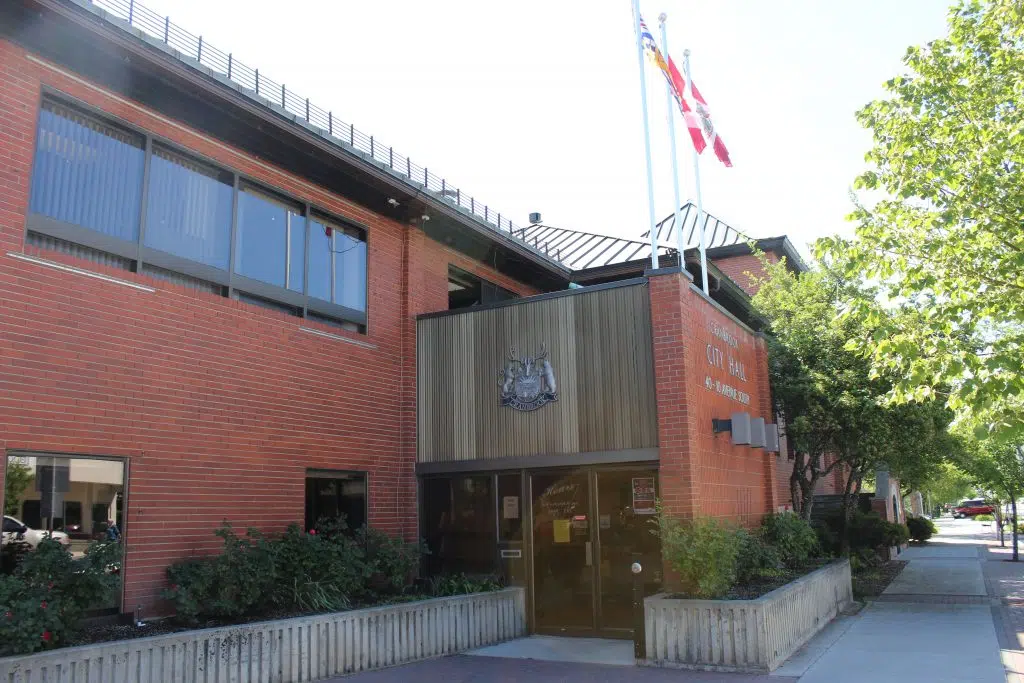 A broken water main on the corner of Cranbrook's 4th Avenue South and 2nd Street South has been restored.
City Public Works crews were on scene Thursday morning and repairs were completed before 12 pm.
Some customers may still experience discolouration in the water for a short period after service has been restored. If you do have discolouration, please run your cold water tap until the water runs clear. This discolouration is not a public health concern.
The City of Cranbrook apologizes for any inconvenience this issue may have caused.
– From the City of Cranbrook