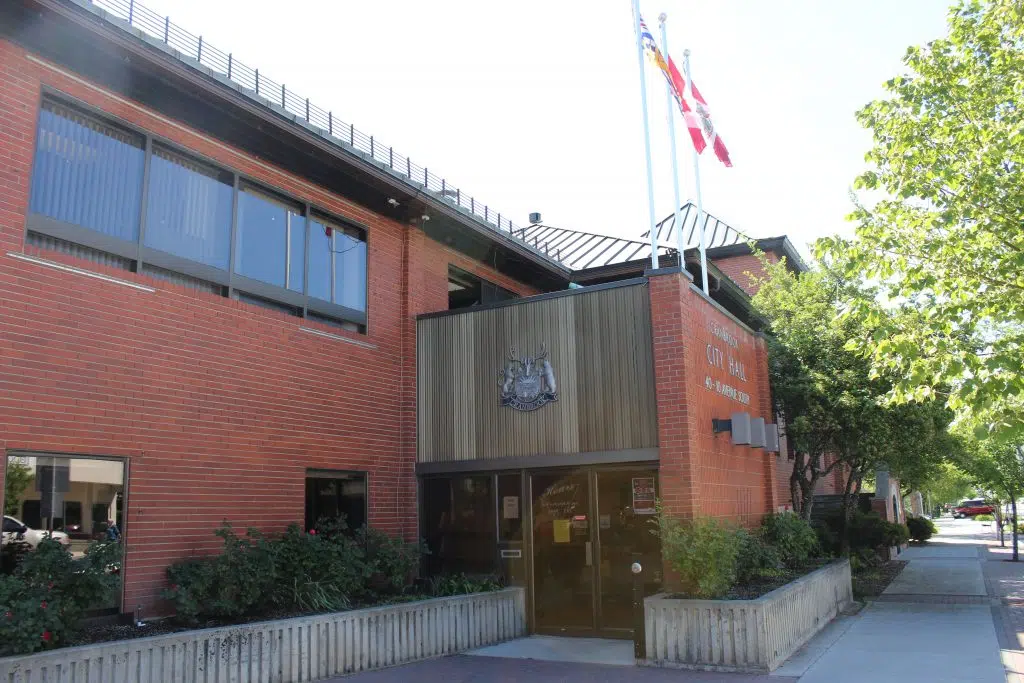 Cranbrook's CAO is providing some insight into what's next for the city after the resignation of one of its Councillors.
Tom Shypitka officially gives up his seat Friday following the May 9th Provincial election when he was elected MLA for Kootenay East.
The City's David Kim says they are currently going through the process of appointing a Chief Election Officer and then are obligated to hold a by-election on a Saturday within the following 80 days.He says resident can likely expect to head to the polls sometime in the Fall.
Kim says after the appointment it will be clear when candidates can enter the race.
He adds it isn't unusual to hold a by-election roughly one year before the 2018 municipal election.
The city manager suggests its a long time to leave a vacancy when there's many important decision that need to be made by council.