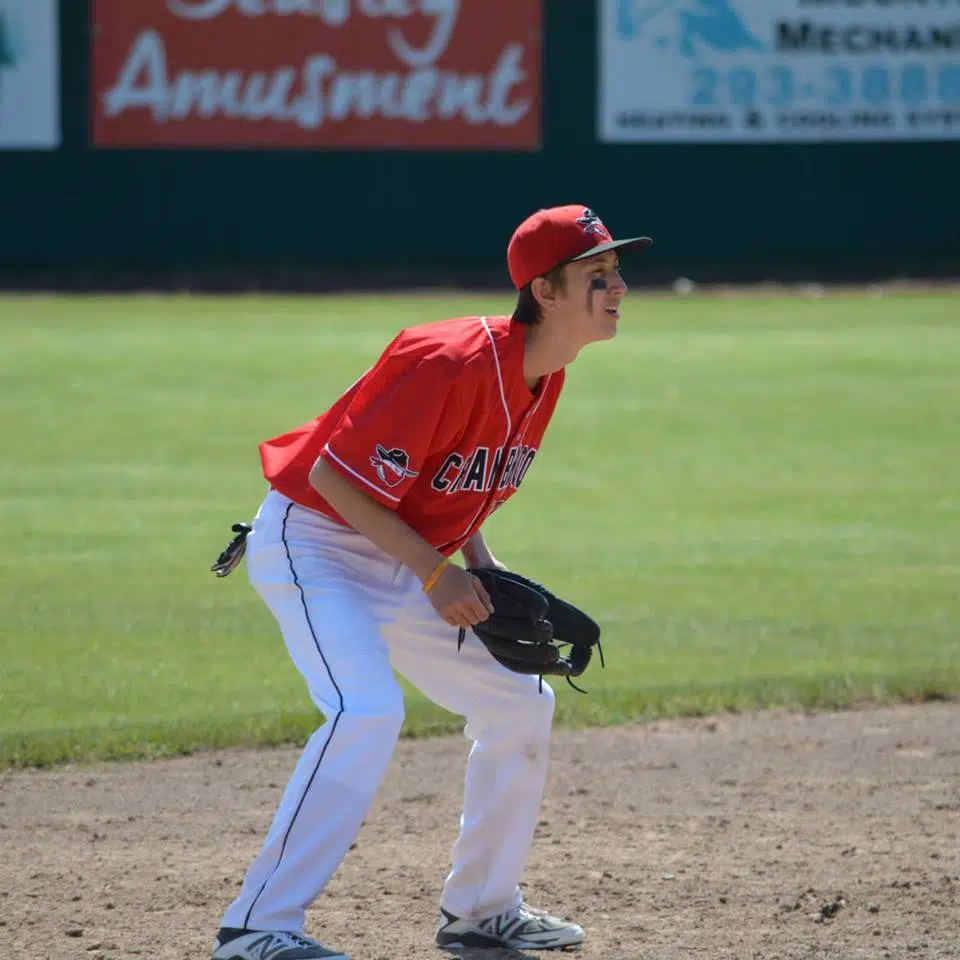 The senior Cranbrook Bandits are wrapping up their regular season with a pair of home games on the weekend.
The 'A' squad skidded to the finish line, dropping eight straight games heading into Saturday's doubleheader.
Head coach Paul Mrazek says the team needs to stay focused for all seven innings.
"We've got to avoid that bad inning that we've been giving up a whole bunch of runs." explains Mrazek.
He believes they can finish their conference games on a high note.
"Looking to just go in and play a little tighter and get a couple wins."
Mrazek says defense has been hurting them in the second half of the season.
"We've got to relax out there and think about how they play when they play well." says the Bandits skipper.
He describes they way the team plays when they are confident.
"They're relaxed and make those routine plays and make an out when they give us an opportunity to make an out."
Saturday's doubleheader against the Libby Loggers kicks off at 1 PM at Cranbrook's Confederation Park.
– Paul Mrazek, Cranbrook Bandits 'A' head coach
– Devin Howard