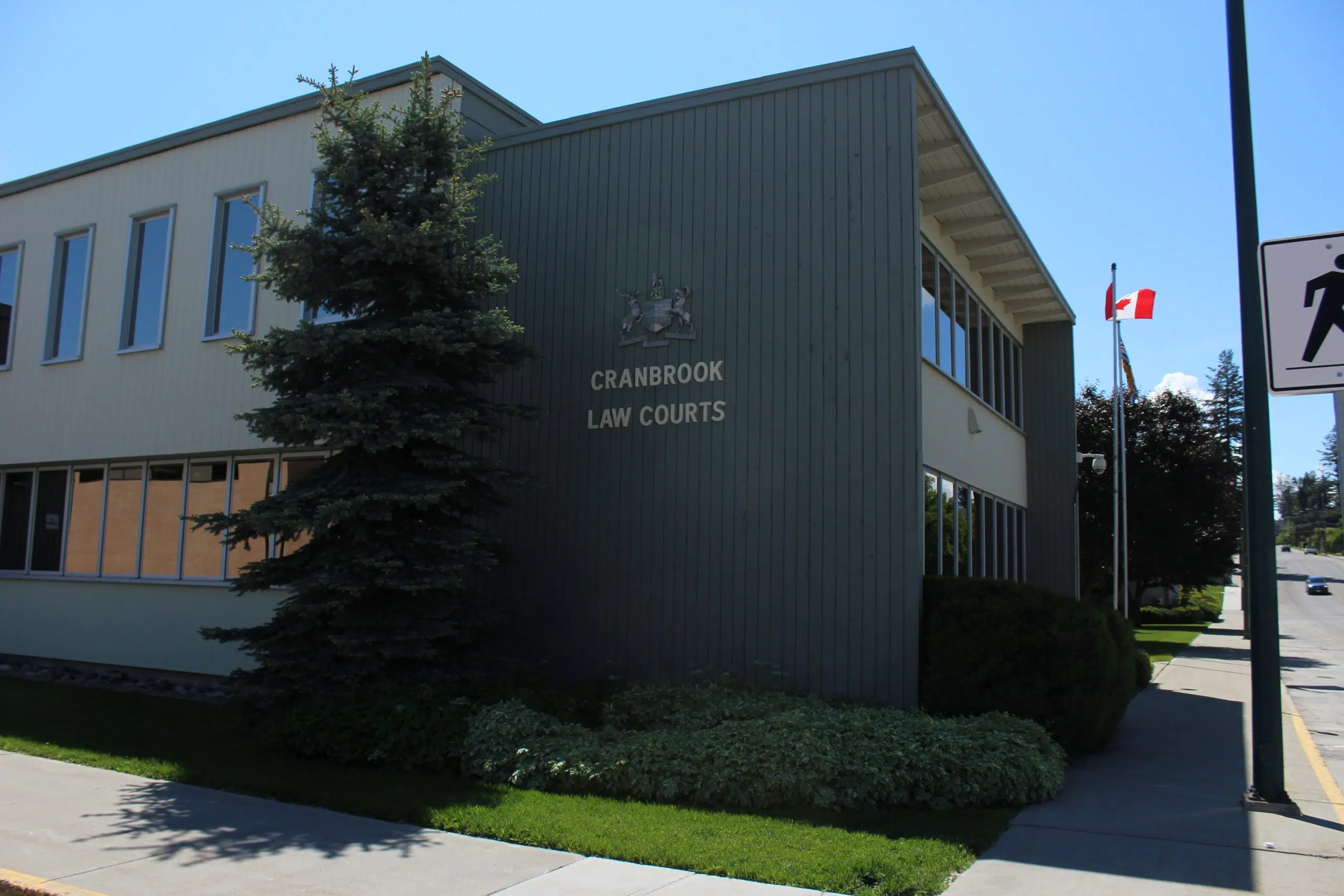 Two Cranbrook residents charged after RCMP found nearly 300 marijuana plants on a property outside of town are expected to appear in court Monday.
Local Mounties searched a residence on Hidden Valley Road Thursday and arrested a 49 year old man and a 51 year old woman.
Police say it was the second bust they have conducted at the site this year.
Officers were at the property back in February when they reportedly found a large amount of marijuana, cash and firearms.
RCMP say the same two suspects were already making their way through the courts on several charges before Thursday's incident.