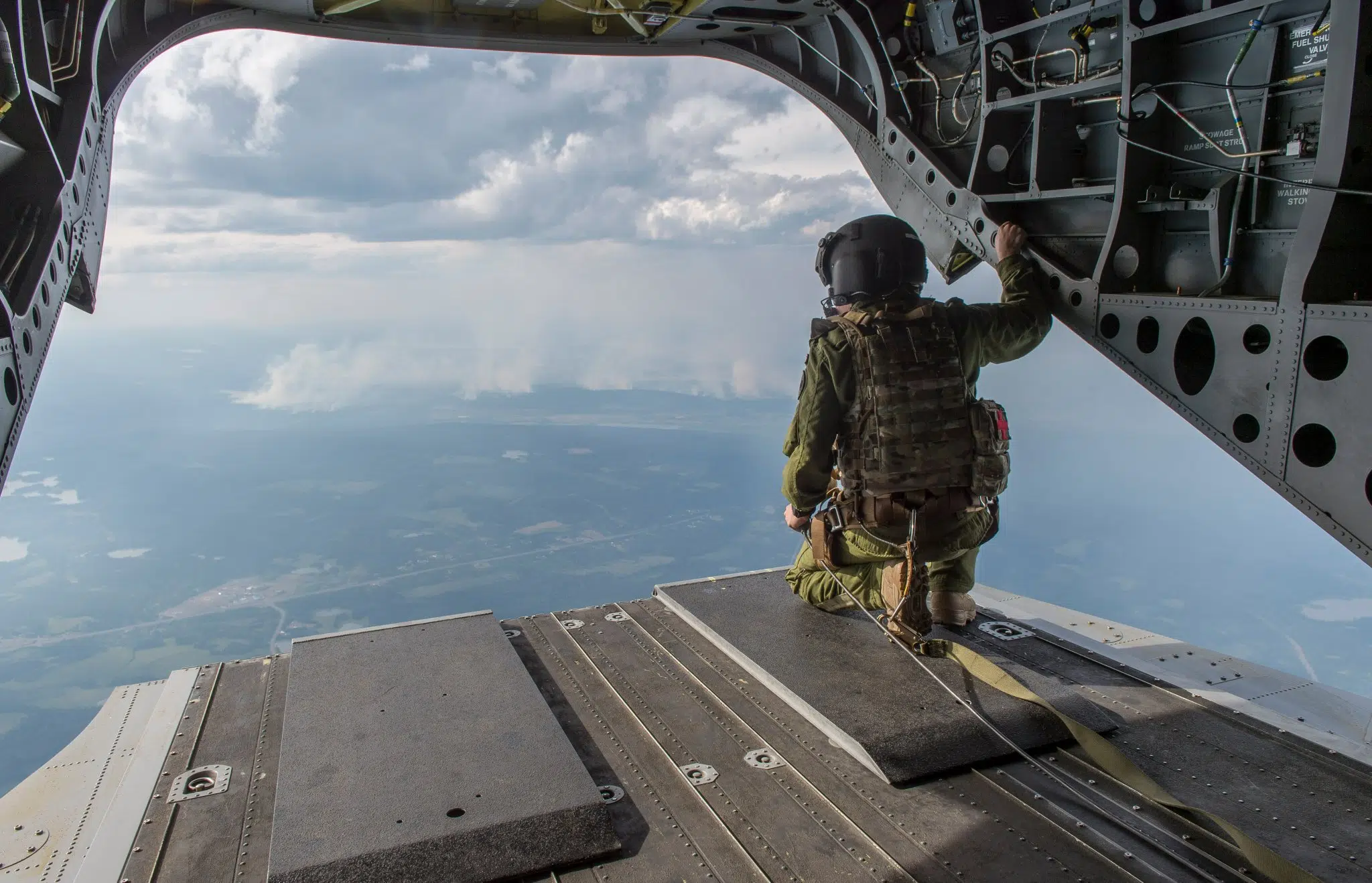 Smoke from wildfires near Kamloops and in the Cariboo region is expected to be blown into our area over the coming days.
The BC Wildfire service says prevailing winds coming from the west and northwest are to blame.
The Ashcroft Reserve fire west of Kamloops flared over the weekend and is now estimated to cover 423,000 kilometres.
Meanwhile, Interior Health and the Ministry of Environment once again are including the East Kootenay in a smoky skies bulletin.
There are no significant blazes burning in the East Kootenay.
The Southeast Fire Centre has responded to 52 wildfires that have burned 34 hectares in the past week and a total of 112 wildfires, burning 117 hectares since April 1st.
(Photo courtesy of Twitter//Canadian Forces)