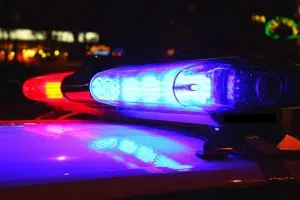 Serious injuries are being reported in a two vehicle crash at the Wycliffe turn-off.
The incident happened on Highway 95A around 2 pm Thursday and officers are on scene.
Dale Sommerville with East Kootenay Traffic Service says no fatalities have been reported, but there's no word on how many people were involved.
The highway is not closed, but police say traffic is backed up.
– Jeff Johnson