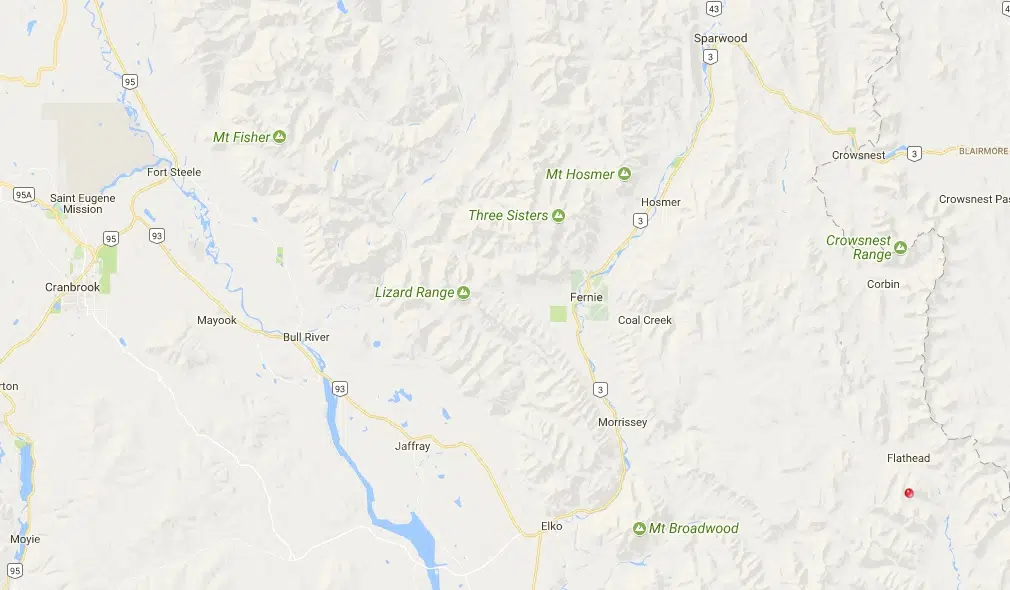 A five hectare wildfire is burning east of Elko.
The BC Wildfire Service is reporting a blaze in the Shepp Creek area near the BC-Alberta border.
They believe the fire ignited sometime Wednesday and was caused by lightning.
There is also a 3.5 hectare blaze near Leadville Forest Service road between Yahk and Creston.
More details to come.