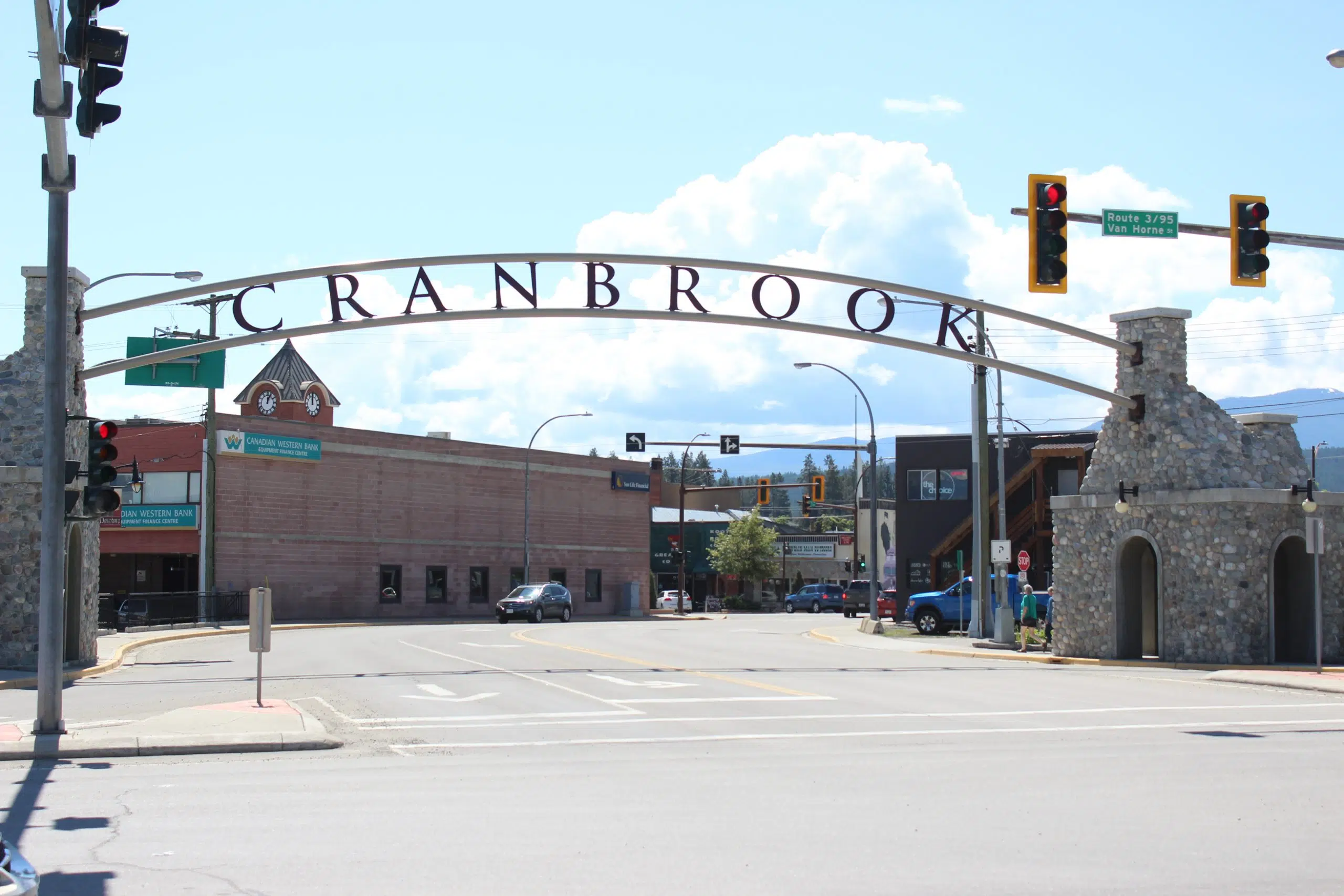 A small fire in Cranbrook ignited overnight due to what the city is calling a carelessly discarded cigarette.
Cranbrook Fire & Emergency Services quickly extinguished the bush fire on Kennedy Road at 1 AM Thursday morning.
Chief Wayne Price says people need to be diligent in not throwing their cigarettes out vehicle windows.
"People that are in the vehicles and are smoking [should] get a receptacle or a container." explains Price. "Dispose of them properly after their out of the vehicle."
Price says it's important to stay alert during the hot and dry conditions.
"A moment of indiscretion could have an impact on a number of peoples' lives including the person that discarded it."
Earlier this week RCMP fined a driver $575 under the Wildfire Act for tossing a cig out of his car.
– Chief Wayne Price, Cranbrook Fire & Emergency Services
– Devin Howard