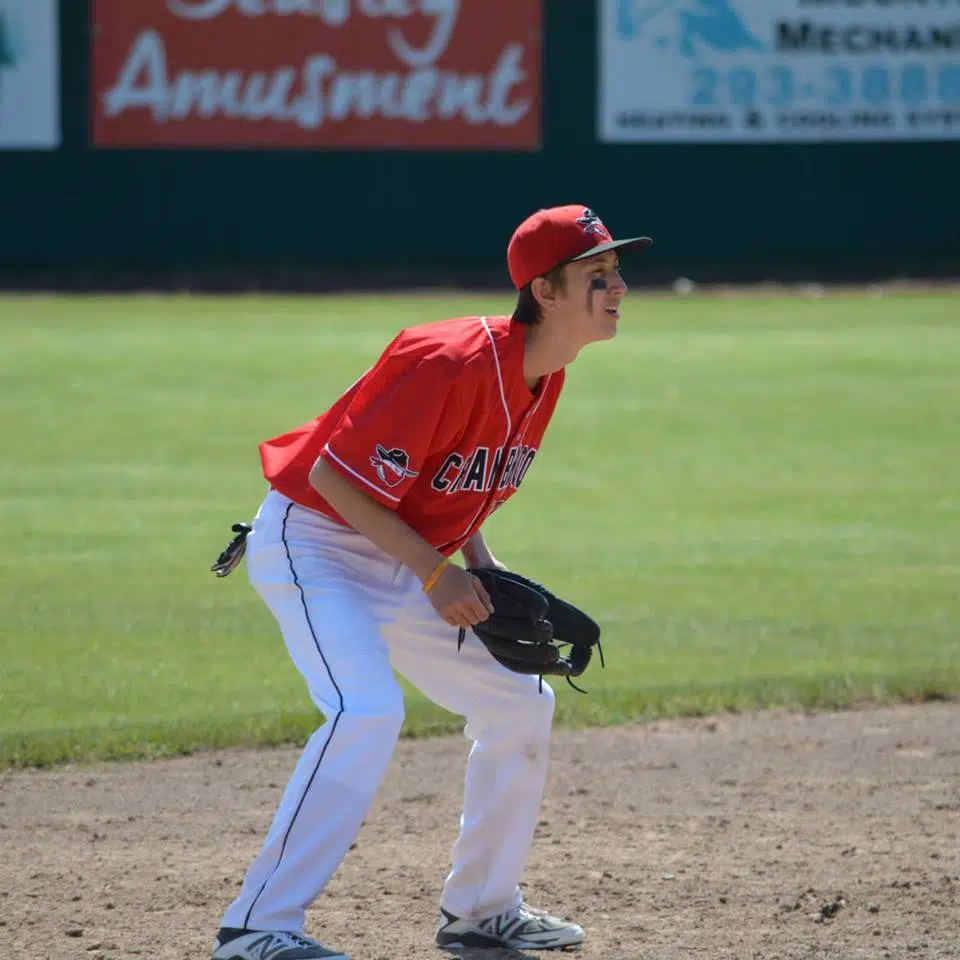 A poor regular season record has created an underdog mentality for the senior Cranbrook Bandits.
District playoffs begin today in Whitefish, Montana.
The 'A' Bandits will kick off their tournament against the league's best Bitterroot Red Sox.
Head coach Paul Mrazek has seen progress throughout the season but says there's always room for improvement.
"We're just going to work on trying to stay loose." says Mrazek. "In practices we'll be working on focus, some game situation stuff and just trying to keep the head in there."
Mrazek believes if they keep a positive attitude the score will take care of itself.
"We need to think about when we play well, how well they play and that they can do it." explains the 'A' Bandits skipper.
Avoiding the 'big inning' is still a major key for the team.
"They've gotta stop the bleeding in those big innings and get out of there fast."
The Red Sox finished the season 20-2 and outscored Cranbrook 18-3 in two regular season games.
Thursday's game gets started at 1 PM.
– Paul Mrazek, Cranbrook Bandits 'A' head coach
– Devin Howard