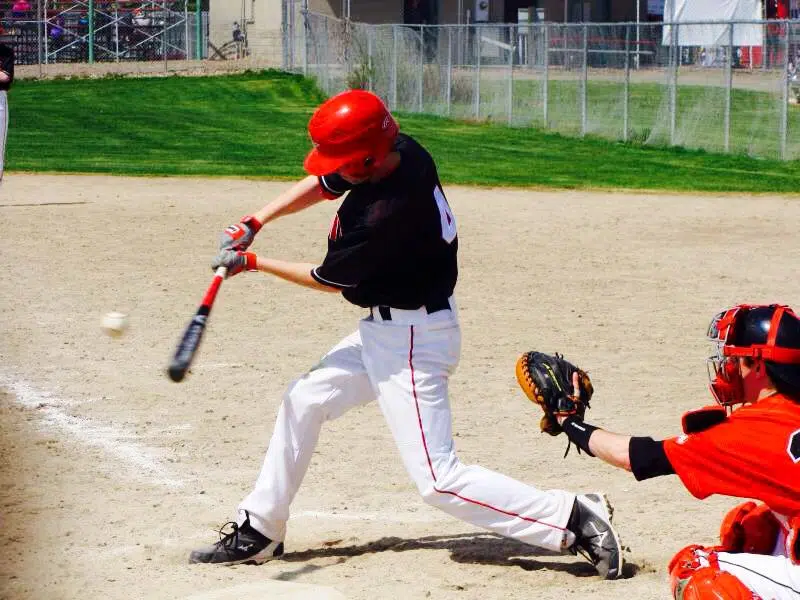 The senior Cranbrook Bandits are on the ropes after losing 8-2 to Bitterroot Thursday.
The team is in Whitefish, Montana for district playoffs.
A loss to Libby Friday would put an end to the season for the 'A' Bandits.
Cranbrook recently dropped back-to-back games to the Loggers 17-5 and 10-9 at home.
– Devin Howard