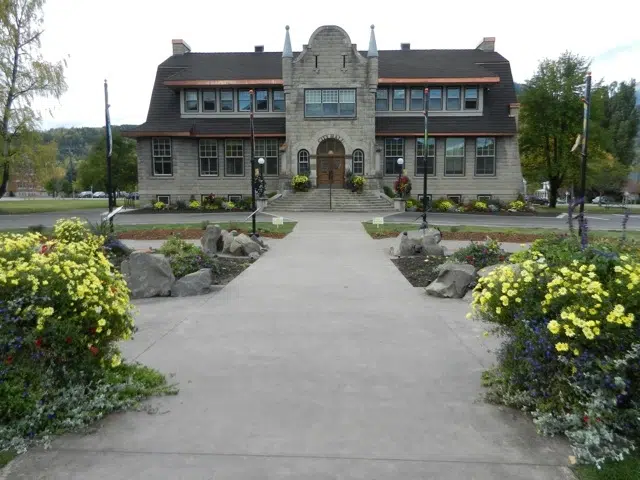 The City of Fernie wants to protect heritage sites around the community.
Council approved the development of a Heritage Master Plan, which will help identify and recognize historical sites around town.
Mayor Mary Giuliano says the project is in its early stages, but it will help protect the integrity of older buildings.
She says its about time the community work towards protecting its heritage sites.
"I've already volunteered to be on that community because history is really something that I value and that I'm interested in," Giuliano says. "I know we have other council members that are interested. So we're just waiting to see what this citizen initiated committee will do to start this."
Giuliano feels this project shouldn't be a city council initiative.
"It should come from the members of the community who care about the history and the buildings of Fernie and area," Giuliano says. "That's how we left it, but we will support them in any way we can."
Giuliano adds planning is in its early stages, but they hope to expand the scope of heritage work beyond sites in the downtown area.
The Executive Director of the Fernie Museum Ron Ulrich will spearhead the initiative.
– Fernie Mayor, Mary Giuliano
– Jeff Johnson