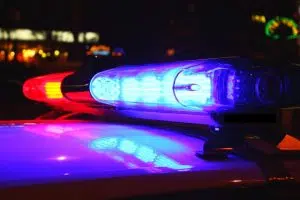 RCMP East Kootenay Traffic Services are reminding motorists to slow down and move over for all vehicles stopped alongside the road that have flashing red, blue or yellow lights.
This includes maintenance workers, utility workers, police, fire, ambulance, tow trucks, Commercial Vehicle Safety Enforcement personnel, land surveyors, animal control workers, garbage collectors and other roadside workers.
Motorists must slow their speed to:
– 70km/h on the highway
– 40km/h in town
Drivers failing to adjust their speed or failing to move over may receive a $173 traffic violation ticket that also carries three penalty points. Offences and infractions that include penalty points can lead to a driving prohibition.
– From East Kootenay Traffic Services