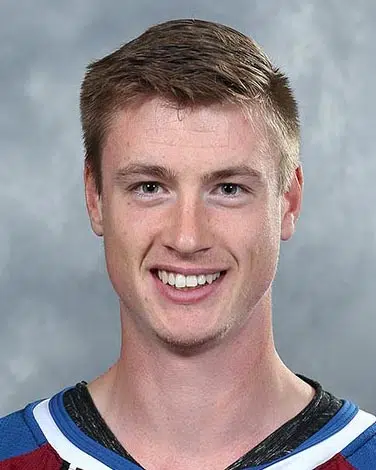 The new Kootenay ICE video coach may only be 25 but he surely is not lacking experience.
This from ICE head coach James Patrick after it was announced late last week that Nathan Lieuwen will be joining the coaching staff.
Lieuwen who spent his entire major junior career with Kootenay was forced to retire from professional hockey due to a history of head injuries.
Patrick says the former goalie knows how video can help players improve their game.
"I think his experience being around the pro environment is a huge bonus." says Patrick. "He was able to work with some really good goalie coaches who used video as a teaching tool."
Patrick doesn't expect the former goaltender to miss a beat when he makes the switch from player to instructor.
"He knows the game, he's been around hockey talk, coaches talk and terminology for a long time." explains the ICE head coach. "He'll know what we're talking about in the coaching room, he'll know what we're looking for."
Lieuwen played seven games for the Buffalo Sabres during the 2013-14 season and recently was between the pipes for the ECHL's Colorado Eagles.
Lieuwen was part of the 2011 Memorial Cup run with the ICE and was also named WHL Playoff MVP.
– James Patrick, Kootenay ICE head coach
– Devin Howard
(Photo courtesy of the American Hockey League)