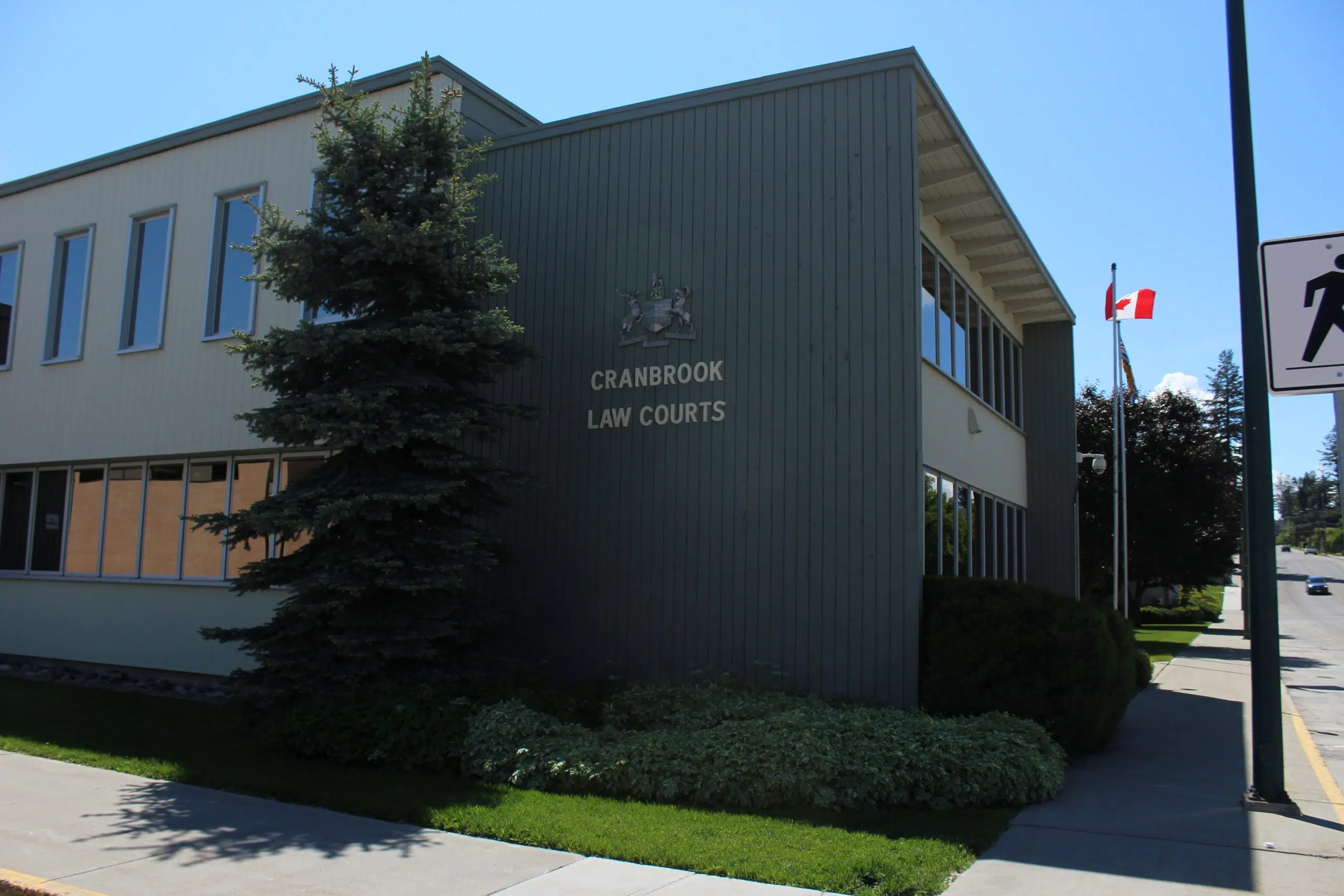 The BC Prosecution Service suggests the long legal battle against members of the Mormon community known as Bountiful isn't quite over yet.
This despite a BC Supreme Court Judge making the landmark decision Monday to convict Winston Blackmore and James Oler of practicing polygamy.
Communications Counsel Dan McLaughlin says they are preparing for the next step of what he says has been a "complicated" and "involved" process that will be stretched out even further as both Blackmore and Oler have indicated they will challenge the decision.
McLaughlin explains they understand there are two broad areas of challenge.
He says he doesn't want to speak for counsel for Blackmore or Oler, but there will be a constitutional aspect to it, or a charter challenge, and a common-law challenge.
McLaughlin says, therefor, the matter is still before the court and they will not make any further comment.
The spokesperson did add Special Prosecutor Peter Wilson, who also lead the case against Bountiful members charged with child trafficking, still has command of the prosecution against Blackmore and Oler.
During the trial this Spring, an application by Blackmore's lawyer to stay the charges against his client were delayed until after the verdict.
The argument was evidence used in the case was mismanaged.
– BC Prosecution Service Communications Counsel Dan McLaughlin