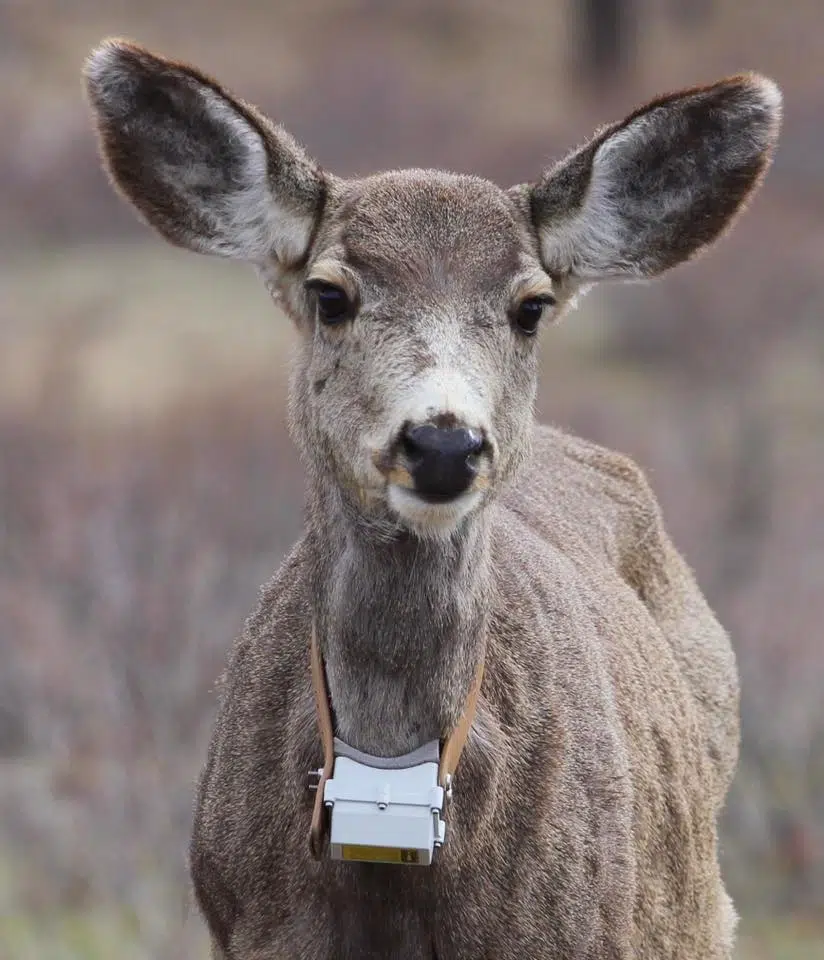 Kimberley wants to move forward with a deer translocation project on their own.
Council plans to set aside 100 thousand dollars over the next two years to potentially remove up to 200 deer from the community.
Councillor Darryl Oakley says budgeting for the work could help bring provincial funding to the table.
"We have to go ahead and we have to find the most efficient partnership with the Province to manage the population of mule deer in Kimberley," Oakley says. "We have to have some amount in the budget to negotiate with the Province and to come to terms with the cost of all of this."
Oakley says translocation seems to be the only viable option for the community.
"I'm hoping it works because I think its our best option, our most economical option. We're just keeping our fingers crossed that we can be given the go-ahead to continue doing this," Oakley says.
Kimberley took part in a pilot project with Cranbrook, Elkford and Invermere last year, removing 60 deer from East Kootenay communities.
Councillor Albert Hoglund voted against the project, saying the Province should cover all the cost of dealing with the animals.
– Kimberley Councillor Darryl Oakley
– Jeff Johnson