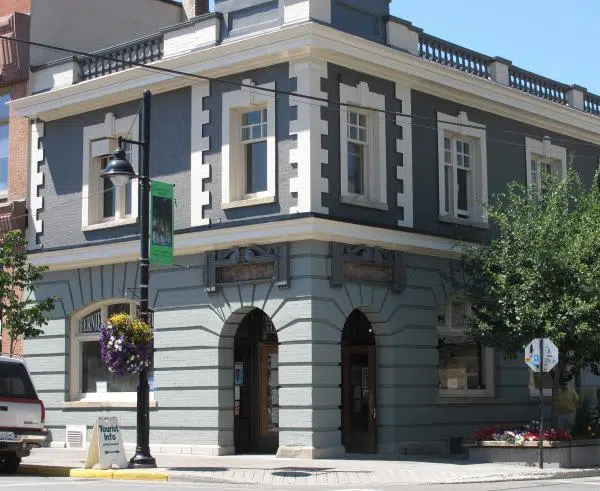 The Director of the Fernie Museum is taking the lead on identifying historical sites around the community.
Council approved the development of a Heritage Master Plan, with the goal of expanding the scope on legacy sites beyond the community's downtown.
Ron Ulrich is spearheading the initiative.
He says their goal is to allow residents to have a say on what's considered important locations around the city.
"That's the biggest thing that the City of Fernie does not have this whole process," Ulrich says. "Its the processes that the community can nominate it from inventory to the registry and from the registry to designation."
Ulrich says the Elk Valley values its heritage, but needs to catch up to modern day approaches to legacy sites.
"It isn't so much which buildings were owned by the pillars of the community and you have significant architectural detail," Ulrich says. "It could be this row of miners cottages, which represents early immigrants that are valued by the community because of what they represent."
Ulrich hopes to have funding approved this Fall to move forward with the project next year.
19 buildings are designated as heritage sites in Fernie at this time.
– Fernie Museum Director, Ron Ulrich
– Jeff Johnson