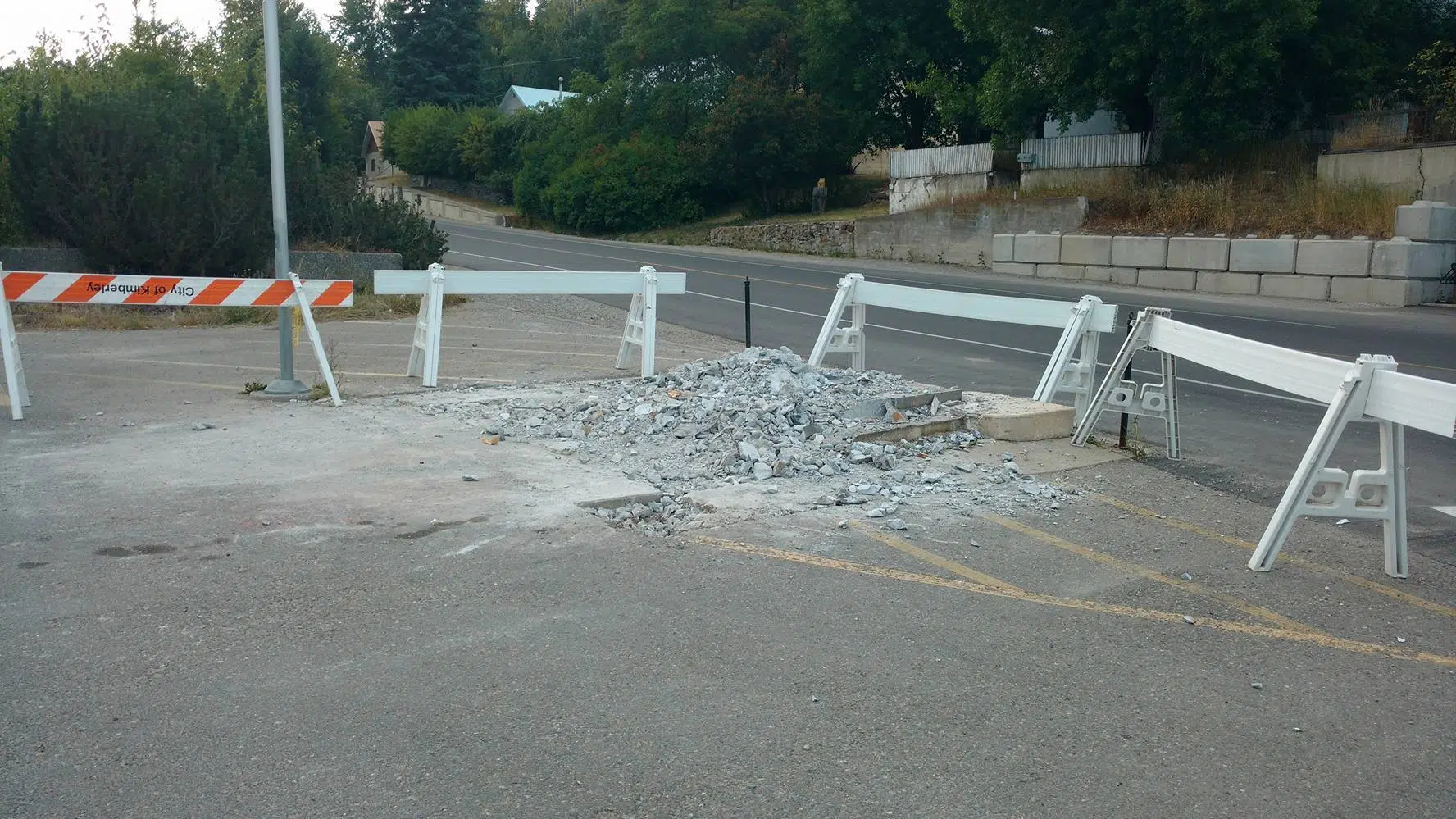 Military Ames is demanding an apology from the city after the demolition of an old war memorial.
The group sent a letter to council last week after staff began deconstruction of the old cenotaph, before it could be properly decommissioned.
Spokesperson Cindy Postnikoff called the act outrageous.
"It was just about the most disrespectful thing that I can imagine happening," Postnikoff says. "There's some real education that needs to happen here about what a cenotaph is and means. I hope that Mayor and Council could be a little more receptive to what a military presence we have in this community."
The new memorial park was unveiled July 8th, with the previous site in place for over 60 years.
Postnikoff says a proper decommissioning was planned for the site.
"The purpose of that is passing those memories to the new cenotaph, so in effect we're passing the torch from the old cenotaph to the new one where we will continue to respect and honour the men and women who made the ultimate sacrifice," Postnikoff says.
Chief Administrative Officer Scott Sommerville said the work was being done in preparation for a trail connecting the ski hill to the platzl.
Sommerville said city staff were under the impression the location was already decommissioned and no offence was intended.
– Military Ames Spokesperson, Cindy Postnikoff
– Jeff Johnson